Thyroid Stimulating Hormone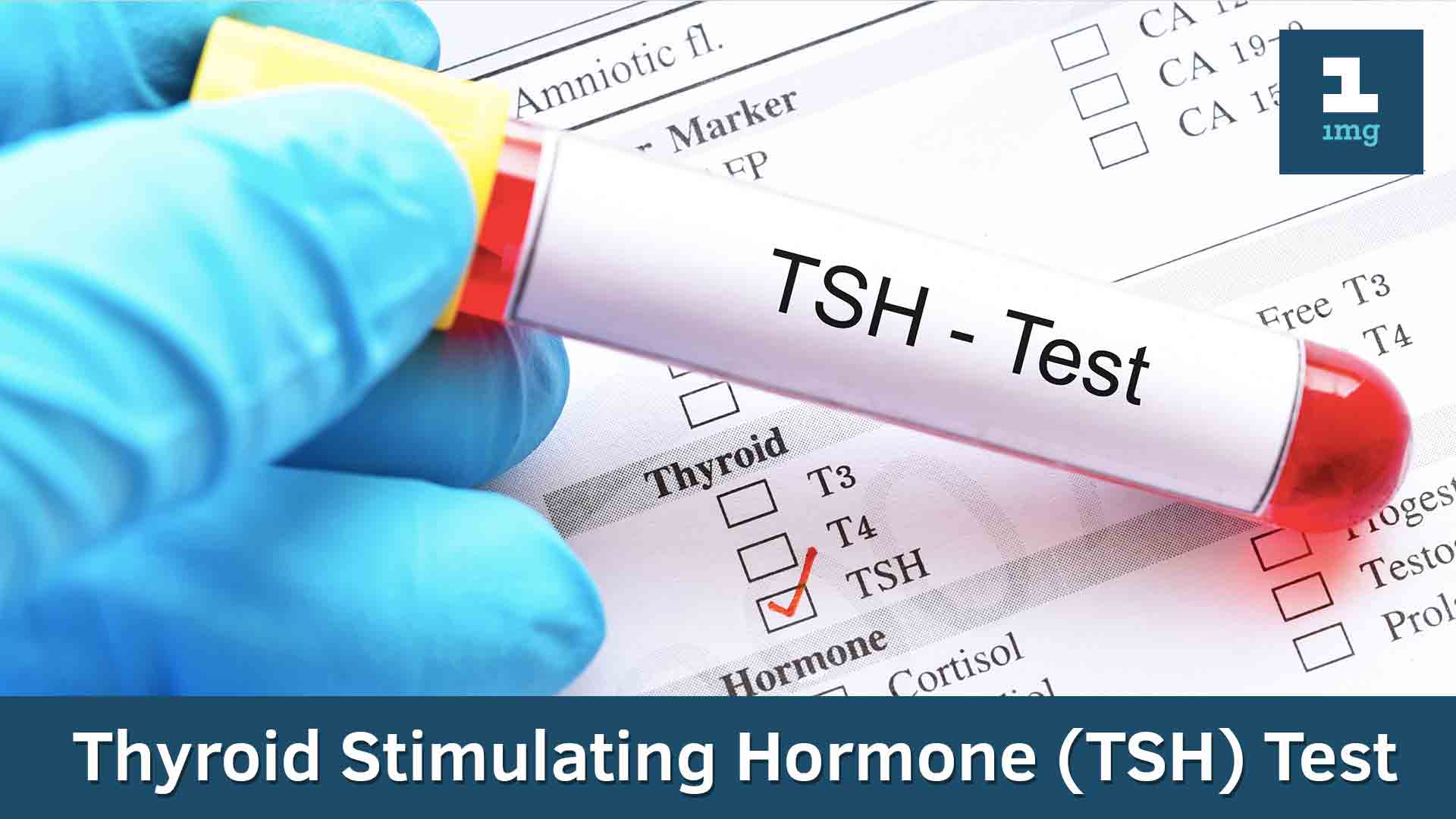 Overview of Thyroid Stimulating Hormone
What is Thyroid Stimulating Hormone?
Thyroid Stimulating Hormone (TSH) is a hormone secreted into the blood by Pituitary gland. TSH signals thyroid gland (a small, butterfly-shaped gland located in front of the neck) to release the thyroid hormones into the blood. The Thyroid Stimulating Hormone (TSH) Test measures the levels of TSH in the blood.
Sample Type
The sample type collected for Thyroid Stimulating Hormone is: Blood
Preparation for Thyroid Stimulating Hormone
No special preparation required
Why Get Tested for Thyroid Stimulating Hormone?
To diagnose any suspected thyroid diseases (Hypothyroidism or Hyperthyroidism)

To monitor the effect of treatment in patients with thyroid diseases e.g. in case of hypothyroid patients receiving various thyroid hormone preparations: Low values are found in states of high doses

To screen for any thyroid diseases during pregnancy

To screen for any thyroid diseases in newborns
Understand more about Thyroid Stimulating Hormone
Thyroid Stimulating Hormone (TSH) test measures the amount of TSH in your blood which helps to find out if the thyroid gland is working normally or not. Low TSH levels indicate hyperthyroidism and high TSH levels indicate hypothyroidism.
In case of hyperthyroidism, the thyroid gland produces very high amounts of thyroid hormones (T3 and T4) and you may experience symptoms of weight loss, rapid heartbeat, tremors, sweating, anxiety, increased sensitivity to heat etc. In case of Hypothyroidism, there is a decreased production of thyroid hormones (T3 and T4) which may cause symptoms like weight gain, fatigue, slow heart rate, increased sensitivity to cold, depression, dry and thin hair etc.
There is a feedback system in the body to maintain stable amounts of the thyroid hormones (T3 and T4) in the blood. TSH signals the thyroid gland to make and release the thyroid hormones (T3 & T4) into the blood when the level of thyroid hormones is low and can also signal the thyroid gland to lower the production of thyroid hormones when the level of thyroid hormones is very high. So, when the thyroid hormone (T3 and T4) levels decrease, the pituitary gland is stimulated to release TSH and this high TSH levels, in turn, stimulates thyroid gland to release more thyroid hormone (T3 & T4) from the thyroid gland and the vice-versa happens when the thyroid hormone levels are very high.
---
What Results of Thyroid Stimulating Hormone mean?
Interpretations
If your TSH level is increased, it usually indicates that you have hypothyroidism. Hashimoto's thyroiditis is the most common cause of primary hypothyroidism. 
If your TSH level is decreased, it usually indicates hyperthyroidism. Grave's disease, multinodular goiter, toxic nodule are some of the common causes of hyperthyroidism. 
Note: TSH levels show circadian variation (fluctuates during the 24-hour cycle), reaching peak levels between 2-4 am and are at a low between 6-10 pm.
---
Patient Concerns about Thyroid Stimulating Hormone
Frequently Asked Questions about Thyroid Stimulating Hormone
Q. What is Hyperthyroidism?
Hyperthyroidism is a condition in which the thyroid gland is overactive and there is an increased production of thyroid hormones by the thyroid gland. Causes of Hyperthyroidism include Graves' disease, multinodular goiter, thyroid nodules, toxic adenoma, inflammation of the thyroid, eating too much iodine, and too much synthetic thyroid hormone. Diagnosis of this condition can help to relieve the symptoms and prevent long term complications.
Q. What are the symptoms of Hyperthyroidism?
Symptoms of Hyperthyroidism include: Rapid heartbeat (tachycardia) — commonly more than 100 beats/minute — irregular heartbeat (arrhythmia) or pounding of your heart (palpitations), sudden weight loss, nervousness, anxiety, irritability, tremor (usually a fine trembling in your hands and fingers), changes in menstrual patterns, increased sensitivity to heat, changes in bowel patterns (especially more frequent bowel movements), an enlarged thyroid gland (goiter) which may appear as a swelling at the base of your neck, increased appetite, sweating, fatigue, muscle weakness, sleep disturbances, skin thinning, fine and brittle hair
Provided By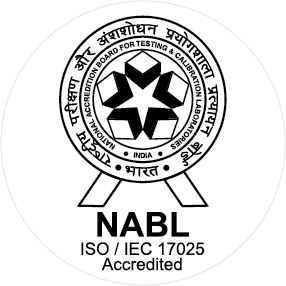 NABL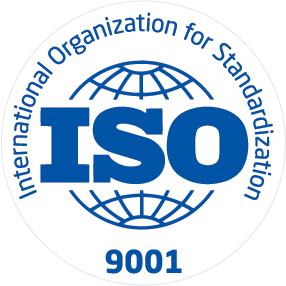 ISO
Sahyadri Speciality Labs is committed to provide the highest quality of Medical Laboratory services. There is a continual effort to ensure that the staff of the lab understands the Quality Policy & all the quality documentation, as well as follows the Quality manual and implements the Quality System Procedures all the time. By employing QMS, the lab strives to achieve the highest standard of service to provide the most reliable results, nearest to the true value and at most competitive rates. The lab is committed to good & ethical professional practices giving highest priority to client's confidentiality and ensuring the reporting of the test values without any bias or influence. The lab implements the QMS so as to conform to ISO 15189:2007 and NABL 112 with the objective of Reducing reporting errors to the minimum, Minimizing customer complaints, Achieving maximum growth of the lab.
Available at Other Labs