This test is for
Male, Female
Test Preparation
No special preparation required
Overview
---
What is C3?
It is usually ordered when you have recurrent infections usually with bacteria, unexplained edema, or any other symptoms related to autoimmune disorder like systemic lupus erythematosus (SLE). Sometimes, it is done periodically to help monitor a acute or chronic condition to predict the severity.

Why is C3 done?
It may be ordered if you have unexplained edema, inflammation or symptoms of an auto immune disorder such as SLE 
To monitor the severity of a complement deficiency disease 
Interpreting C3 results
---
Interpretations
Decreased C 3 levels are associated with increased risk of auto immune disorders like SLE, recurrent infections caused by fungi and parasites, hereditary angioedema, hepatitis, malnutrition, kidney diseases 
Complement proteins are increased in acute and chronic inflammation. Other common causes of increased complement activity are ulcerative colitis, thyroiditis, acute myocardial infarction, cancers like leukemia
---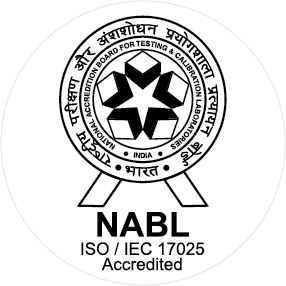 NABL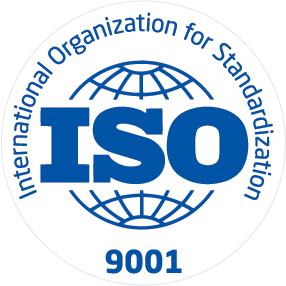 ISO
Sahyadri Speciality Labs is committed to provide the highest quality of Medical Laboratory services. There is a continual effort to ensure that the staff of the lab understands the Quality Policy & all the quality documentation, as well as follows the Quality manual and implements the Quality System Procedures all the time. By employing QMS, the lab strives to achieve the highest standard of service to provide the most reliable results, nearest to the true value and at most competitive rates....
Know More