This test is for
Male, Female
Test Preparation
No special preparation required
Overview
---
What is BUN Random?
It is done to evaluate the health of your kidneys. It can be done as a part of basic metabolic panel or when you have signs or symptoms suggestive of kidney disease like swelling of face, ankle, lower back pain, changes in urine output etc. It should also be done to monitor the treatment if you are already diagnosed with a kidney disease or in dialysis patients. The test may also be ordered prior to or during certain drug treatment to monitor the kidney function. 




Why is BUN Random done?
As a part of routine health check up, kidney function test or basic metabolic panel 
If you have signs or symptoms of kidney disease like swelling or puffiness around the eyes; face;wrists, blood in urine, decrease amount of urine, poor appetite, mid back pain, high blood pressure 
It may also be ordered to monitor your kidney function if you have chronic disease like diabetes, myocardial infarct or heart failure
To monitor the effectiveness of dialysis
Interpreting BUN Random results
---
Interpretations
Increased BUN level suggest kidney dysfunction which may be due to acute or chronic kidney disease, or rarely due to congestive heart failure, stress, shock, dehydration etc
Low BUN levels are not common and usually not a cause for concern. It may be seen in severe liver disease or malnutrition.

 
---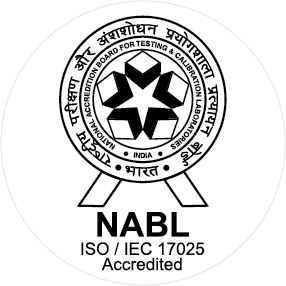 NABL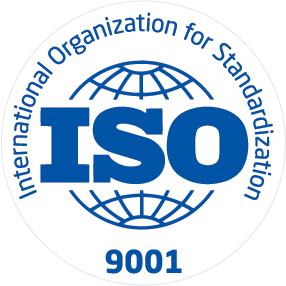 ISO
Sahyadri Speciality Labs is committed to provide the highest quality of Medical Laboratory services. There is a continual effort to ensure that the staff of the lab understands the Quality Policy & all the quality documentation, as well as follows the Quality manual and implements the Quality System Procedures all the time. By employing QMS, the lab strives to achieve the highest standard of service to provide the most reliable results, nearest to the true value and at most competitive rates....
Know More