Aspartate Aminotransferase
Overview of AST, SGOT
What is AST, SGOT?
It is usually ordered when you have signs or symptoms of a liver disorder like loss of appetite, nausea, vomiting, jaundice, itching, dark urine. It may also be ordered to monitor the treatment of patient's with liver disease.
Why is AST, SGOT done?
As a part of liver function test 
If you have signs or symptoms of liver disease like yellow colored urine, loss of appetite, nausea, vomiting, jaundice, abdominal pain 
If you are at increased risk of developing liver disease like you are a heavy drinker, have been exposed to hepatitis virus, have a family history of liver disease


Preparation for AST, SGOT
No special preparation required
Sample Type for AST, SGOT
The sample type collected for Aspartate Aminotransferase is: Blood
---
Interpreting AST, SGOT results
Interpretations
Very high AST levels ( more than10 times normal) are usually due to acute hepatitis which is mostly due to viral infection 
High AST levels ( four times normal) may be seen in chronic hepatitis, obstruction of bile ducts or cirrhosis 
In most liver diseases, the ALT level is higher than AST and the AST/ALT ratio will be low (less than 1). The AST/ALT ratio is greater than 1 in alcoholic hepatitis, cirrhosis, heart or muscle injury


Provided By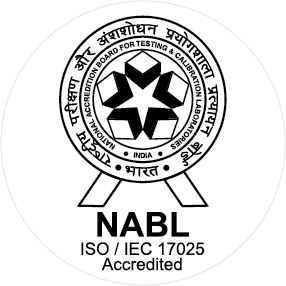 NABL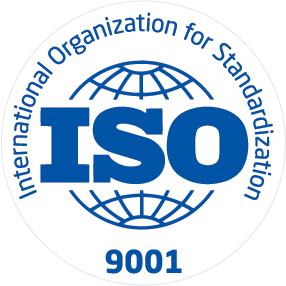 ISO
About Sahyadri Speciality Laboratory
Sahyadri Speciality Labs is committed to provide the highest quality of Medical Laboratory services. There is a continual effort to ensure that the staff of the lab understands the Quality Policy & all the quality documentation, as well as follows the Quality manual and implements the Quality System Procedures all the time. By employing QMS, the lab strives to achieve the highest standard of service to provide the most reliable results, nearest to the true value and at most competitive rates. The lab is committed to good & ethical professional practices giving highest priority to client's confidentiality and ensuring the reporting of the test values without any bias or influence. The lab implements the QMS so as to conform to ISO 15189:2007 and NABL 112 with the objective of Reducing reporting errors to the minimum, Minimizing customer complaints, Achieving maximum growth of the lab.
User Reviews about Aspartate Aminotransferase
Available at Other Labs