MRI Screening of Upper Abdomen
What is MRI Screening of Upper Abdomen?
Magnetic resonance imaging (MRI) of the abdomen is used to visualise the organs of the abdomen which includes the stomach, intestine, gall bladder, base of the lungs, liver and spleen. This is a radiationless test which uses strong magnetic and radio waves to create detailed multiple images. The images captured during the MRI scan can be stored on an electronic device and printed on a film.
Why is MRI Screening of Upper Abdomen done?
To look for the presence of any suspected mass or enlargement of the stomach, kidney, liver, pancreas or spleen
To further evaluate any abnormal finding in the liver function tests or kidney function tests
To diagnose the cause of any abdominal pain or swelling
To diagnose the presence of abdominal aortic aneurysm (enlargement of the aorta in the abdominal area) or to look for any signs of calcification in the aorta
To evaluate the diseases of the kidney for eg: any infection or swelling (hydronephrosis), kidney stones or tumors
To evaluate the diseases of the liver, for eg: infections, fatty liver, cirrhosis
To look for suspected bile duct obstruction, diseases of the gall stone or presence of gall stones
To detect the presence of any suspected tumors (abnormal growth) in liver, kidney, spleen or other abdominal organs
To look for enlarged lymph nodes in the abdomen
Preparation for MRI Screening of Upper Abdomen
At the time of the MRI you might be asked to remove any metallic coins, jewelry, metal wrist watches, metallic keys, dentures or hearing aids as the MRI uses strong magnetic fields

Tell your radiologist if you have metallic implants like pacemaker, cochlear implants, aneurysm clips, neuro-stimulator, surgical staples/clips or drug implants

Pregnant women should inform their doctor about their pregnancy before going for MRI
Provided By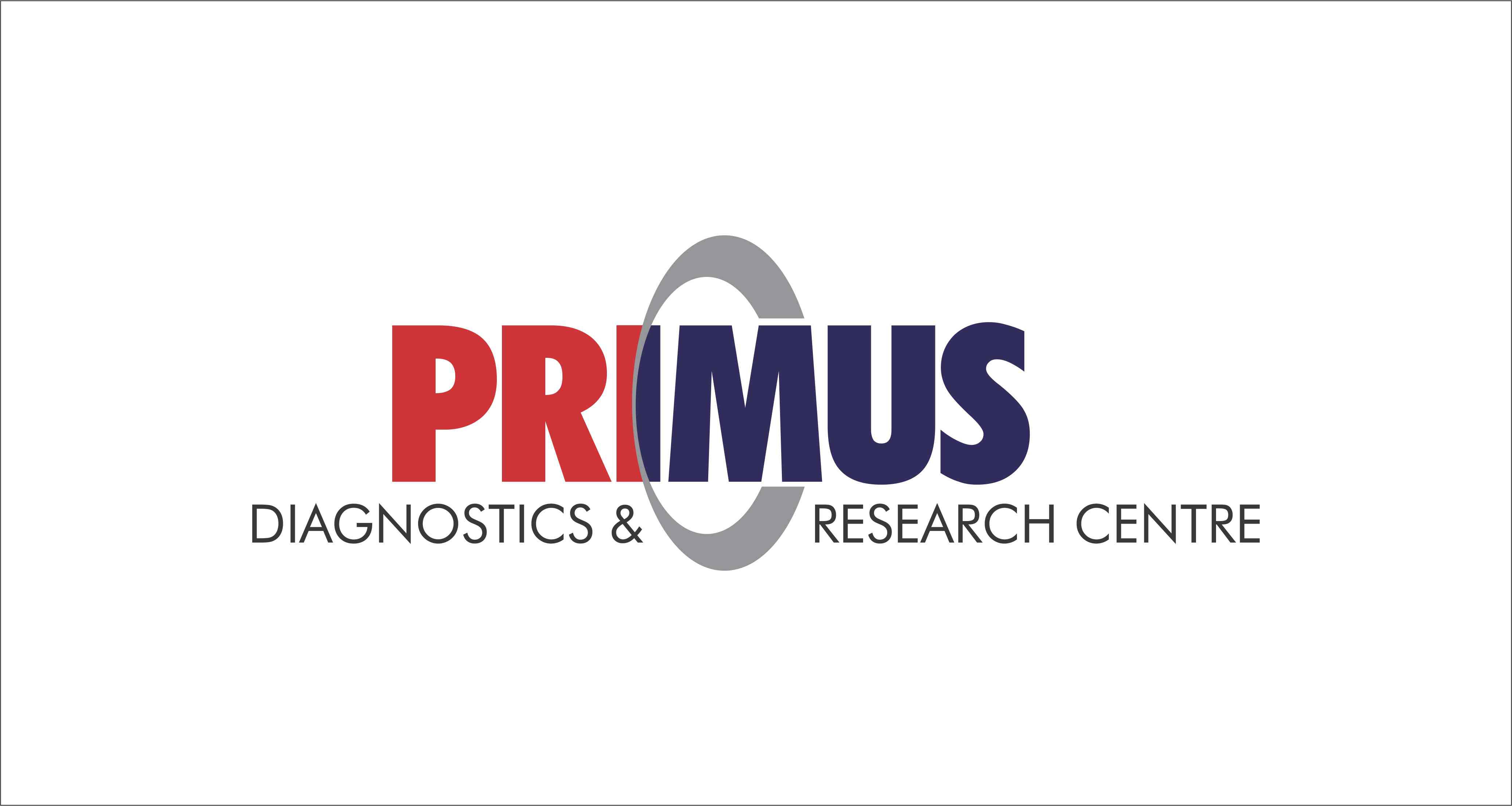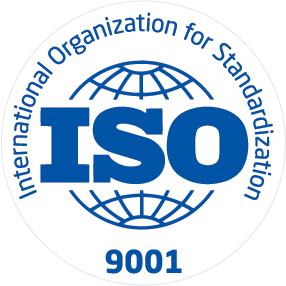 ISO
About PRIMUS DIAGNOSTICS & RESEARCH CENTRE PVT LTD.
PRIMUS DIAGNOSTIC & RESEARCH CENTRE : Established in the year 2012, Primus Diagnostics & Research Centre in Yerawada, Pune is a top player in the category MRI Scan Centres in the Pune. This well-known establishment acts as a one-stop destination servicing customers both local and from other parts of Pune. Over the course of its journey, this business has established a firm foothold in it's industry. The belief that customer satisfaction is as important as their products and services, have helped this establishment garner a vast base of customers, which continues to grow by the day. This business employs individuals that are dedicated towards their respective roles and put in a lot of effort to achieve the common vision and larger goals of the company. In the near future, this business aims to expand its line of products and services and cater to a larger client base. In Pune, this establishment occupies a prominent location in Yerawada. It is an effortless task in commuting to this establishment as there are various modes of transport readily available. It is at Nagar Road, Near Hotel Park Ornate, which makes it easy for first-time visitors in locating this establishment. The popularity of this business is evident from the 50+ reviews it has received from Justdial users. It is known to provide top service in the following categories: Pathology Labs, X Ray Centres, Sonography Centres.