This test is for
Male, Female
Test Preparation
Pregnant women should inform their doctor (and x-ray technician) as the radiations may affect the fetus. If needed, precautions can be taken to lower the radiation exposure to the fetus.
Depending on the area to be imaged, you may be asked to wear a hospital gown at the time of the scan.
Overview
---
What is CT Left Wrist?
The CT Scan or Computerized Tomography Scan is a diagnostic procedure in which the rotating beams of X-rays are used to create cross sectional images of the wrist which can then be used to create a three dimensional image of the hand and wrist. This image can be used to visualise the bones, joints and the surrounding soft tissues of the wrist.
Why is CT Left Wrist done?
• To detect the fractures of the bones of the wrist joint not visible on a simple X-ray • To detect the cause of any unexplained pain in the wrist joint • To detect any infection, injury or inflammation of the soft tissues like the muscle, the tendons and ligaments of the wrist • To diagnose any suspected infection, osteoporosis, deformities or abnormal growth of the bones and arthritis (inflammation of the joints) • To guide and monitor biopsy or the operative procedures of this joint
---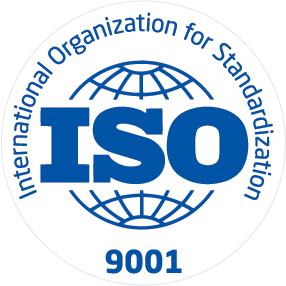 ISO
PRIMUS DIAGNOSTIC & RESEARCH CENTRE : Established in the year 2012, Primus Diagnostics & Research Centre in Yerawada, Pune is a top player in the category MRI Scan Centres in the Pune. This well-known establishment acts as a one-stop destination servicing customers both local and from other parts of Pune. Over the course of its journey, this business has established a firm foothold in it's industry. The belief that customer satisfaction is as important as their products and services, have...
Know More