What is CT Angio?
The Computed Tomography (CT) based Angiography is an imaging procedure where a contrast material is injected into a vein and special cameras are used to create detailed images of the blood vessels and their blood flow patterns to help detect and diagnose blood vessel disorders and blockages, if any.
Why is CT Angio done?
• To evaluate any physical trauma or injury to the blood vessels • To evaluate weak points in blood vessels or aneurysm • To evaluate blockages in blood vessels due to plaque deposition or blood clot formation • To evaluate the presence of any abnormal blood vessels • To evaluate study of blood supply to tumors (abnormal growths) • To evaluate congenital abnormalities (birth defects) of the circulatory system • For planning and checking efficacy of treatments for blockages including stents and grafts
Preparation for CT Angio
Pregnant women should inform their doctor (and x-ray technician) as the radiations may affect the fetus. If needed, precautions can be taken to lower the radiation exposure to the fetus.

Depending on the area to be imaged, you may be asked to wear a hospital gown at the time of the scan.
Provided By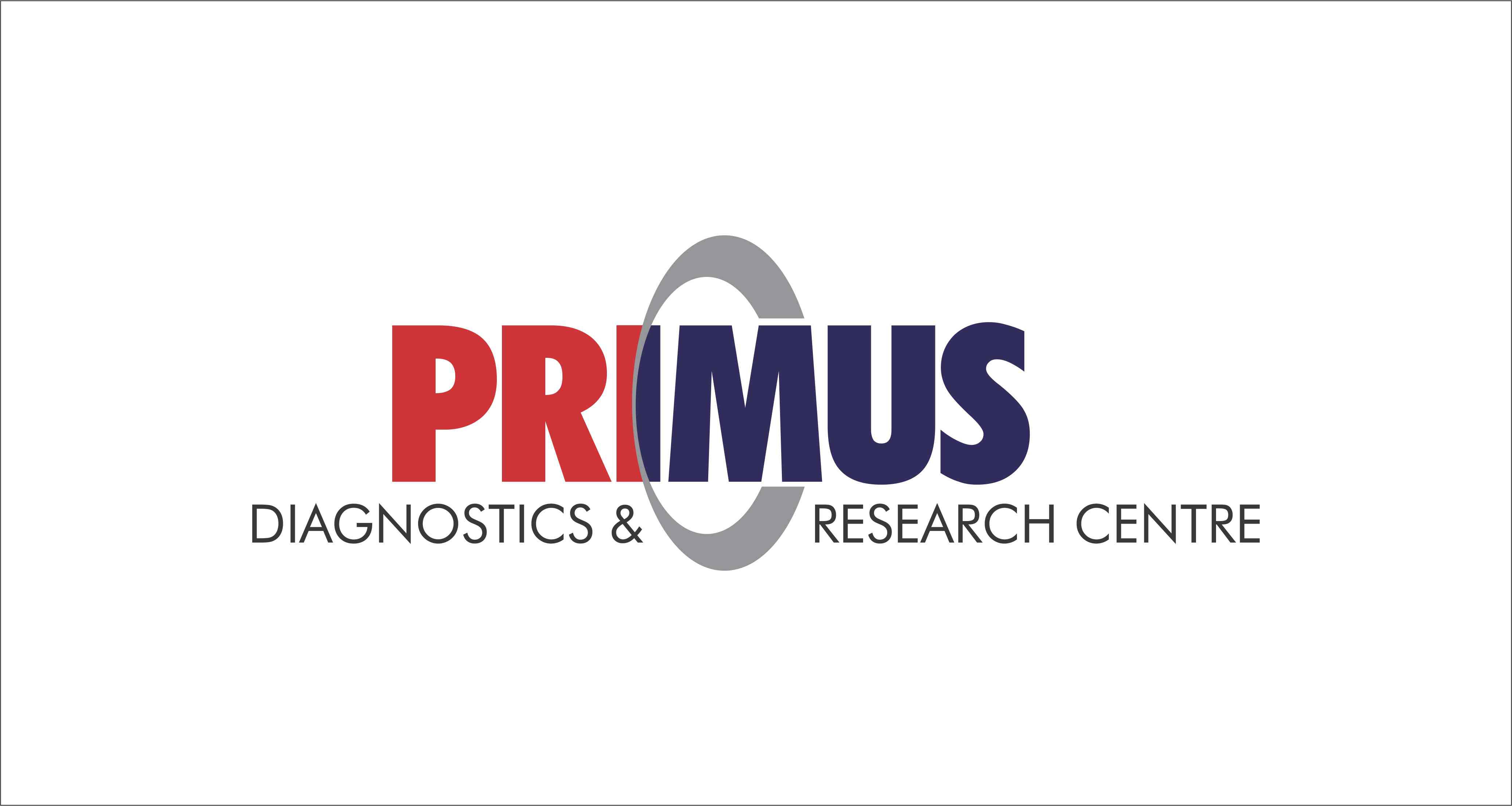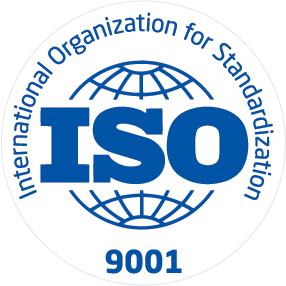 ISO
About PRIMUS DIAGNOSTICS & RESEARCH CENTRE PVT LTD.
PRIMUS DIAGNOSTIC & RESEARCH CENTRE : Established in the year 2012, Primus Diagnostics & Research Centre in Yerawada, Pune is a top player in the category MRI Scan Centres in the Pune. This well-known establishment acts as a one-stop destination servicing customers both local and from other parts of Pune. Over the course of its journey, this business has established a firm foothold in it's industry. The belief that customer satisfaction is as important as their products and services, have helped this establishment garner a vast base of customers, which continues to grow by the day. This business employs individuals that are dedicated towards their respective roles and put in a lot of effort to achieve the common vision and larger goals of the company. In the near future, this business aims to expand its line of products and services and cater to a larger client base. In Pune, this establishment occupies a prominent location in Yerawada. It is an effortless task in commuting to this establishment as there are various modes of transport readily available. It is at Nagar Road, Near Hotel Park Ornate, which makes it easy for first-time visitors in locating this establishment. The popularity of this business is evident from the 50+ reviews it has received from Justdial users. It is known to provide top service in the following categories: Pathology Labs, X Ray Centres, Sonography Centres.