MRI Lower Abdomen (Plain)
What is MRI Lower Abdomen (Plain)?
Magnetic resonance imaging (MRI) of the lower abdomen is used to visualise the organs of the lower abdomen and the pelvis. This is a radiationless test which uses strong magnetic and radio waves to create detailed multiple images.The images captured during the MRI scan can be stored on an electronic device and printed on a film.
Preparation for MRI Lower Abdomen (Plain)
At the time of the MRI you might be asked to remove any metallic coins, jewelry, metal wrist watches, metallic keys, dentures or hearing aids as the MRI uses strong magnetic fields

Tell your radiologist if you have metallic implants like pacemaker, cochlear implants, aneurysm clips, neuro-stimulator, surgical staples/clips or drug implants

Pregnant women should inform their doctor about their pregnancy before going for MRI
Why Get Tested for MRI Lower Abdomen (Plain)?
To detect the blood flow pattern in the abdominal area for any blockage of the arteries which supplies blood to the kidney, liver and spleen
To diagnose abdominal aortic aneurysm (aorta enlargement at the abdomen region)
To monitor conditions of the kidney / liver after its transplantation
To evaluate fatty liver syndrome and cirrhosis of the liver (alcoholic or non alcoholic)
To diagnose hydronephrosis (swelling of the kidney which results in urine backflow), stone in the kidney / ureter / urinary bladder or gall stones (in the gall bladder)
To monitor the extent of abnormal tumor growth in the intestines, liver, pancreas, ureter, adrenal gland, gall bladder and kidney
Provided By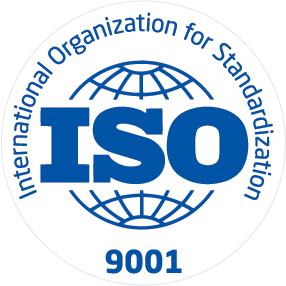 ISO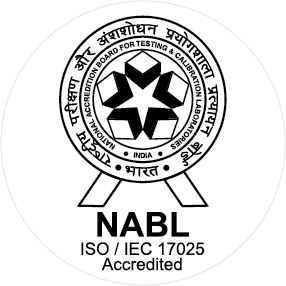 NABL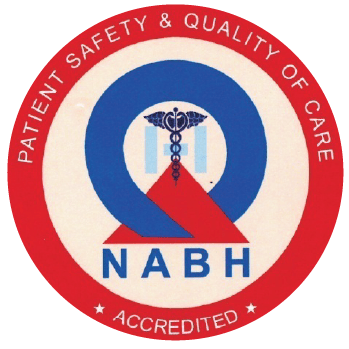 NABH
We are successfully completing 8 years since inception of the hospital and are the first hospital in South East Pune to get NABH accreditation. In order to extend the multi-specialty comprehensive services to a greater community; we are coming up with a separate Noble Hospital Annex wing. This new wing will be having a 50 bedded dedicated Oncology Ward, 10 bedded ultra modern Burn ICU with HEPA filters and laminar flow supported by a 10 bedded Intensive Care Unit and additional 4 Operation Theatres.Most of the major hospitals in Pune City have not accepted the Rajeev Gandhi Jeevandayee Arogya Yojana Scheme launched by the State Government of Maharashtra. Considering our social responsibility towards the society we have accepted the scheme and decided to provide services like Neuro and Spine Surgery, Cardiac and Cardio Thoracic Surgery, Onco-surgery and Chemotherapy to the community at affordable costs. With the intention of providing high quality services at minimal costs, most of the other healthcare services will also be available to the needy patients at affordable costs.\r\nTo provide best quality treatment for Burns patient from Pune, Ahmednagar, Satara, Solapur, Khandesh and Marathwada and assist in their speedy recovery we have come up with the first Burns ICU in Pune City at Noble Hospital Annex wing. This new wing will also host a dedicated ICU for cancer patients which will be the first of its kind in Pune.
Available at Other Labs