What is Ductography?
Ductography is an imaging procedure used to visualize the ductal system of the breast and to investigate reasons forproduction of nipple discharge in the anatomical area of interest. The majority of both benign and malignant breast diseaseoriginates from the cells that line the ductal-lobular unit. In ductography, the lactiferous duct is cannulated and a smallamount of contrast medium is injected into the duct followed by mammographic images. Ductography is not indicated inpatients with bilateral discharge because this is generally caused by hormonal changes. Biopsy and ablation techniques canalso be performed during ductoscopy with correlation between visual findings and histopathology.
Preparation for Ductography
No special preparation required
Provided By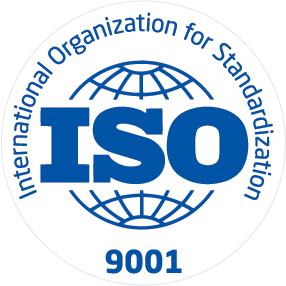 ISO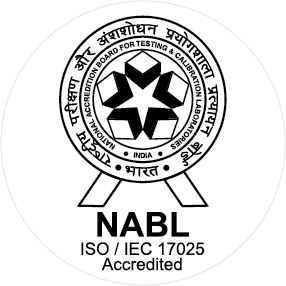 NABL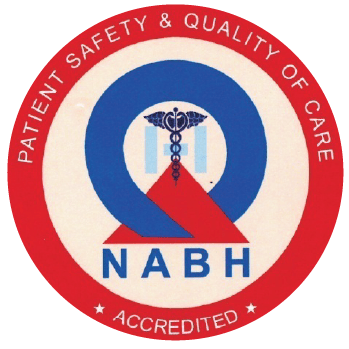 NABH
We are successfully completing 8 years since inception of the hospital and are the first hospital in South East Pune to get NABH accreditation. In order to extend the multi-specialty comprehensive services to a greater community; we are coming up with a separate Noble Hospital Annex wing. This new wing will be having a 50 bedded dedicated Oncology Ward, 10 bedded ultra modern Burn ICU with HEPA filters and laminar flow supported by a 10 bedded Intensive Care Unit and additional 4 Operation Theatres.Most of the major hospitals in Pune City have not accepted the Rajeev Gandhi Jeevandayee Arogya Yojana Scheme launched by the State Government of Maharashtra. Considering our social responsibility towards the society we have accepted the scheme and decided to provide services like Neuro and Spine Surgery, Cardiac and Cardio Thoracic Surgery, Onco-surgery and Chemotherapy to the community at affordable costs. With the intention of providing high quality services at minimal costs, most of the other healthcare services will also be available to the needy patients at affordable costs.\r\nTo provide best quality treatment for Burns patient from Pune, Ahmednagar, Satara, Solapur, Khandesh and Marathwada and assist in their speedy recovery we have come up with the first Burns ICU in Pune City at Noble Hospital Annex wing. This new wing will also host a dedicated ICU for cancer patients which will be the first of its kind in Pune.