What is CT Urography?
Urography is an examination used to evaluate the kidneys, ureters and bladder. Excretory urography, also known as intravenous pyelogram, is performed using conventional x-ray after the intravenous administration of radiographic contrast material. This technique is still performed for pediatric patients and for younger adult patients. Computed tomography (CT) urography and magnetic resonance (MR) urography use CT and MR images, respectively, after intravenous contrast material to obtain images of the urinary tract. CT urography (CTU) and MR urography (MRU) are used as primary imaging techniques to evaluate patients with blood in the urine (hematuria), follow patients with prior history of cancers of the urinary collecting system and to identify abnormalities in patients with recurrent urinary tract infections. In addition to imaging the urinary tract, CT and MR urography can provide valuable information about other abdominal and pelvic structures and diseases that affect them.
Preparation for CT Urography
No special preparation required
Provided By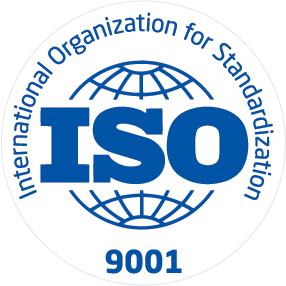 ISO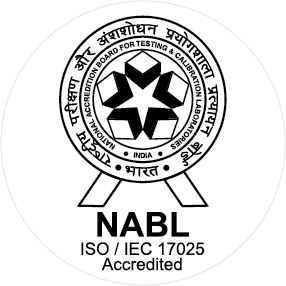 NABL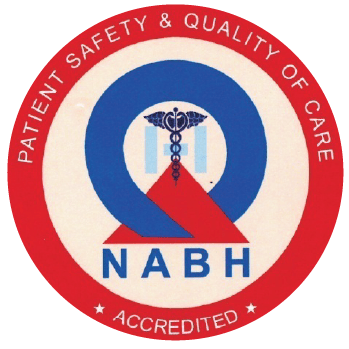 NABH
We are successfully completing 8 years since inception of the hospital and are the first hospital in South East Pune to get NABH accreditation. In order to extend the multi-specialty comprehensive services to a greater community; we are coming up with a separate Noble Hospital Annex wing. This new wing will be having a 50 bedded dedicated Oncology Ward, 10 bedded ultra modern Burn ICU with HEPA filters and laminar flow supported by a 10 bedded Intensive Care Unit and additional 4 Operation Theatres.Most of the major hospitals in Pune City have not accepted the Rajeev Gandhi Jeevandayee Arogya Yojana Scheme launched by the State Government of Maharashtra. Considering our social responsibility towards the society we have accepted the scheme and decided to provide services like Neuro and Spine Surgery, Cardiac and Cardio Thoracic Surgery, Onco-surgery and Chemotherapy to the community at affordable costs. With the intention of providing high quality services at minimal costs, most of the other healthcare services will also be available to the needy patients at affordable costs.\r\nTo provide best quality treatment for Burns patient from Pune, Ahmednagar, Satara, Solapur, Khandesh and Marathwada and assist in their speedy recovery we have come up with the first Burns ICU in Pune City at Noble Hospital Annex wing. This new wing will also host a dedicated ICU for cancer patients which will be the first of its kind in Pune.
Available at Other Labs