What is Coronary CT Angiography?
Angiography is a minimally invasive medical test that helps physicians diagnose and treat medical conditions. Angiography uses one of three imaging technologies and, in most cases, a contrast materialinjection is needed to produce pictures of blood vessels in the body.Angiography is performed using:x-rays with catheters,computed tomography (CT), magnetic resonance imaging (MRI).CT angiography uses a CT scanner to produce detailed images of both blood vessels and tissues in various parts of the body. An iodine-rich contrast material (dye) is usually injected through a small catheter placed in a vein of the arm. A CT scan is then performed while the contrast flows through the blood vessels to the various organs of the body. After scanning, the images will be processed using a special computer and software and reviewed in different planes and projections. This procedure is commonly used for body parts like brain, neck, heart, chest, abdomen and for conditions like aneurysms, blockages, atherosclerotic plaques etc.
Preparation for Coronary CT Angiography
No special preparation required
Provided By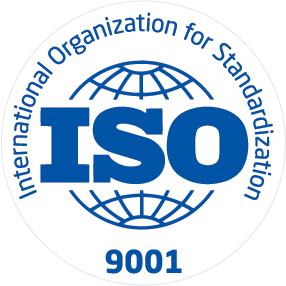 ISO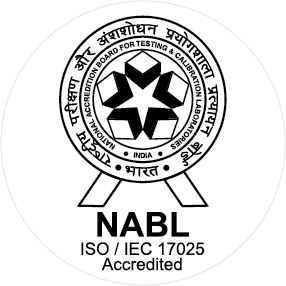 NABL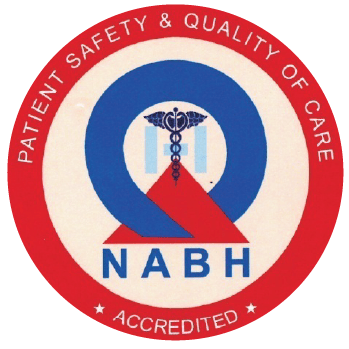 NABH
About Noble Hospital Pvt. Ltd.
We are successfully completing 8 years since inception of the hospital and are the first hospital in South East Pune to get NABH accreditation. In order to extend the multi-specialty comprehensive services to a greater community; we are coming up with a separate Noble Hospital Annex wing. This new wing will be having a 50 bedded dedicated Oncology Ward, 10 bedded ultra modern Burn ICU with HEPA filters and laminar flow supported by a 10 bedded Intensive Care Unit and additional 4 Operation Theatres.Most of the major hospitals in Pune City have not accepted the Rajeev Gandhi Jeevandayee Arogya Yojana Scheme launched by the State Government of Maharashtra. Considering our social responsibility towards the society we have accepted the scheme and decided to provide services like Neuro and Spine Surgery, Cardiac and Cardio Thoracic Surgery, Onco-surgery and Chemotherapy to the community at affordable costs. With the intention of providing high quality services at minimal costs, most of the other healthcare services will also be available to the needy patients at affordable costs.\r\nTo provide best quality treatment for Burns patient from Pune, Ahmednagar, Satara, Solapur, Khandesh and Marathwada and assist in their speedy recovery we have come up with the first Burns ICU in Pune City at Noble Hospital Annex wing. This new wing will also host a dedicated ICU for cancer patients which will be the first of its kind in Pune.