What is CECT Whole Abdomen?
Computed tomography (CT) or Computerized axial tomography (CAT scan) is a diagnostic imaging test used to create detailed images of internal organs, bones, soft tissue and blood vessels. The cross-sectional images generated during a CT scan can be reformatted in multiple planes, and can even generate three-dimensional images which can be viewed on a computer monitor, printed on film or transferred to electronic media. CT scanning is often the best method for detecting many different cancers since the images allow your doctor to confirm the presence of a tumor and determine its size and location. It is a fast, painless, noninvasive and highly accurate test. Preparation Tell your doctor if there is a possibility that you are pregnant. Some allergic reaction to contrast medium can happen, like nausea, vomiting, irritation but that is treatable immediately. Avoid metal zips, studs, etc. A mild sedative may be required for those who may be particularly tense or anxious or even claustrophobic in the scanner room alone.
Preparation for CECT Whole Abdomen
Do not eat or drink anything other than water for 8-12 hours before the test.

Inform your doctor and technician if you are pregnant or may be pregnant before the test.

You will have to remove your jewellery and avoid wearing clothes with metal objects like metal zips, studs etc. which might interfere with the image

Get the blood urea and creatinine test done to evaluate kidney function and to ensure safety of contrast before taking up the procedure.
Provided By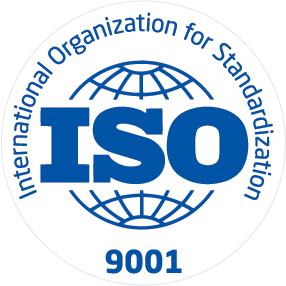 ISO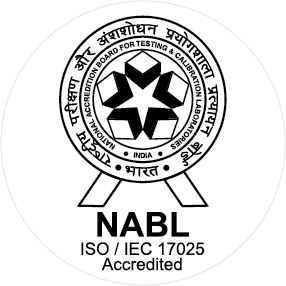 NABL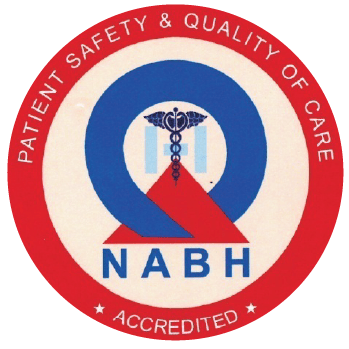 NABH
About Noble Hospital Pvt. Ltd.
We are successfully completing 8 years since inception of the hospital and are the first hospital in South East Pune to get NABH accreditation. In order to extend the multi-specialty comprehensive services to a greater community; we are coming up with a separate Noble Hospital Annex wing. This new wing will be having a 50 bedded dedicated Oncology Ward, 10 bedded ultra modern Burn ICU with HEPA filters and laminar flow supported by a 10 bedded Intensive Care Unit and additional 4 Operation Theatres.Most of the major hospitals in Pune City have not accepted the Rajeev Gandhi Jeevandayee Arogya Yojana Scheme launched by the State Government of Maharashtra. Considering our social responsibility towards the society we have accepted the scheme and decided to provide services like Neuro and Spine Surgery, Cardiac and Cardio Thoracic Surgery, Onco-surgery and Chemotherapy to the community at affordable costs. With the intention of providing high quality services at minimal costs, most of the other healthcare services will also be available to the needy patients at affordable costs.\r\nTo provide best quality treatment for Burns patient from Pune, Ahmednagar, Satara, Solapur, Khandesh and Marathwada and assist in their speedy recovery we have come up with the first Burns ICU in Pune City at Noble Hospital Annex wing. This new wing will also host a dedicated ICU for cancer patients which will be the first of its kind in Pune.
Available at Other Labs