What is Platelet Antibody?
Platelet Antibody screening is used to evaluate cases of immune mediated refractoriness to platelet transfusions, post transfusion purpura or neonatal alloimmune thrombocytopenia. It is done by detecting alloantibodies to epitopes on platelet glycoproteins llb/ llla, lb/ lx, la/ lla, IV and HLA Class I antigens. The test is conducted like a normal blood test wherein, a sample of your blood is drawn from your body.
Why is Platelet Antibody done?
The presence of antibodies means that your immune system is creating antibodies that are attacking the platelets of your blood. People suffering from idiopathic thrombocytopenic pupura or systemic lupus erythematosus may have platelet antibodies. You must go for this test if you experience signs like wounds that bleed longer than normal, frequent nosebleeds, skin that bruises easily and heavy menstrual bleeding.



Preparation for Platelet Antibody
No special preparation required
Sample Type for Platelet Antibody
The sample type collected for Platelet Antibody is: Blood
Provided By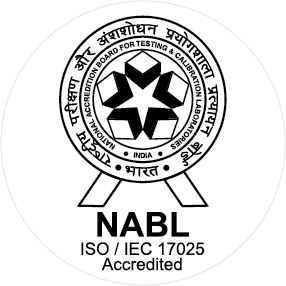 NABL
About Likhitha Diagnostics & Speciality Lab
We are a team of dedicated doctors and health care professionals with extensive experience and commitment to provide quality diagnostic services. Offering a comprehensive range of tests, usage of latest technologies and steadfast commitment to quality procedures has established us as a benchmark for excellence and reliability.