Overview of Red Blood Cell Count
What is Red Blood Cell Count?
Red blood cell count should be done if you experience symptoms like constant fatigue, shortness of breath, pale skin, joint pains, disturbed sleep etc. The sooner your issue is diagnosed, the better will be the treatment that you can avail. The red blood cells are cellular components of our blood that carry haemoglobin. Their main function is to carry oxygen from the lungs to the tissues and they also provide red colour to the blood. Red blood cell count is a test conducted to find out how many red blood cells are present in your blood. If there is deficiency or surplus of red blood cells in your blood, your tissues will be affected. This will result in your whole body getting affected adversely.
Sample Type
The sample type collected for Red Blood Cell Count is: Blood
Preparation for Red Blood Cell Count
No special preparation required
---
What Results of Red Blood Cell Count mean?
Interpretations
The normal range of red blood cells is 4.7 to 6.1 million cells per micro litre for men, 4.2 to 5.4 million per micro litre for women and 4 to 5.5 million cells per micro litre for children.



Provided By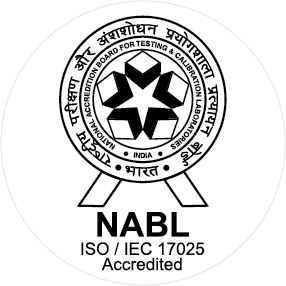 NABL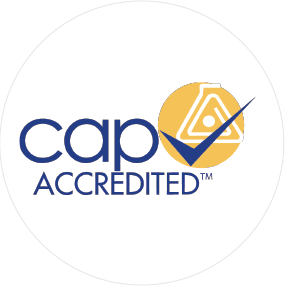 CAP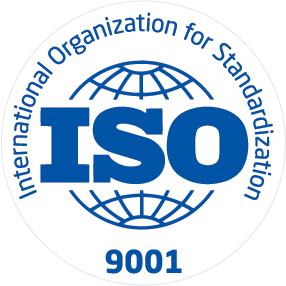 ISO
We focus on providing patients quality diagnostic healthcare services in India. Through our network, we offer patients convenient locations for their diagnostic healthcare services and efficient service. With over 3368 diagnostic and related healthcare tests and services offered, we believe we are capable of performing substantially all of the diagnostic healthcare tests and services currently prescribed by physicians in India. Our key competitive strengths are: Business model focused on the patient as a customer and an established consumer healthcare brand associated with quality services, in a market where patients generally choose their diagnostic healthcare service provider. Well-positioned to leverage upon one of the fastest-growing segments of the Indian healthcare industry. A network whose growth yields greater economies of scale, combined with a hub and spoke model that is scalable for further growth. Centralized information technology platform that fully integrates our network and is scalable. Attractive financial performance, financial profile and return on invested capital. Experienced leadership team with strong industry expertise and successful track record. Some of our laboratories have achieved International Organization for Standardization, or ISO, certification for their quality systems. Our National Reference Laboratory has obtained ISO 9001:2008 certification (for the performance of routine and advanced diagnostic pathology testing services, including clinical trials), ISO 15189:2007 (for quality management in medical laboratories), ISO 15189:2012 certification (in the field of medical testing) and ISO 27001:2013 certification (for establishing an effective information management system that maintains and processes information security at our data center).
User Reviews
A
Arohi Sharma
U guys r just worth creating historical change in our society by giving them power of health awareness
Available at Other Labs