Overview of Serum Electrolyte
What is Serum Electrolyte?
An electrolyte panel includes the evaluation of your blood levels of sodium, potassium and chloride. It may be ordered as part of a routine screening or as a diagnostic aid when you have symptoms, such as edema, nausea, weakness, confusion, or cardiac arrhythmias which might be due to an electrolyte imbalance. It is frequently ordered as part of an evaluation when you have an acute or chronic illness. Electrolyte tests are commonly used to monitor treatment of certain problems, including high blood pressure (hypertension), heart failure, and liver and kidney disease.
Sample Type
The sample type collected for Serum Electrolyte is: Blood
Preparation for Serum Electrolyte
No special preparation required
Why Get Tested for Serum Electrolyte?
If you have signs or symptoms suggesting an electrolyte imbalance like edema, nausea, vomiting, confusion, irregolar heart beat 
If you are hospitalized for severe acute or chronic illness
As a part of basic metabolic panel or electrolyte panel

 

It is frequently ordered at regolar intervals to monitor treatment of conditions like high blood pressure, heart failure, kidney disease or lung disease
---
What Results of Serum Electrolyte mean?
Interpretations
Low levels of sodium (hyponatremia) may be due to loosing too much sodium such as in diarrhea, vomiting, excessive sweating, heart failure or kidney disease while the most common cause of high sodium level (hypernatremia) is dehydration
Low levels of potassium (hypokalemia) is usually due to diarrhea and vomiting while high potassium level (hyperkalemia) may be seen in kidney disease, Addison disease, dehydration
Low levels of chloride can be seen in Cushing syndrome or congestive heart failure while high levels may be seen dehydration, kidney disease 

---
Tests Included in Serum Electrolyte
(3 tests)
Provided By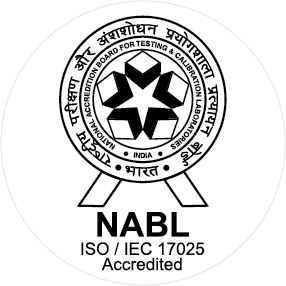 NABL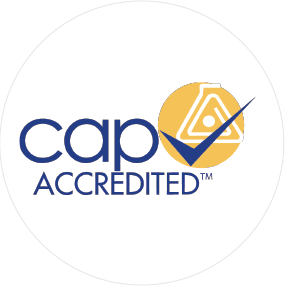 CAP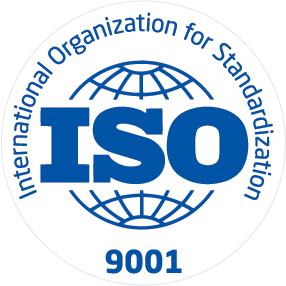 ISO
Diagno Labs, established in the year 2012, is uniquely positioned to more effectively support local pathology for enhanced patient care. Diagno Labs, with complementary areas of expertise and service offerings, allows us to build on the company's leadership positions, provide access to medical and scientific expertise, expand geographical presence to better serve customers and emerge as the most valued company in the healthcare industry. Our Parent group RJ Corp is a well-diversified Indian MNC,with an annual turnover of over 15 billion rupees. Established in the 1990s, RJ Corp has achieved heights of success under the dynamic leadership and guidance of its founder-chairman Mr. Ravi Kant Jaipuria. The group has diversified business interests in beverages, breweries, real estate, hospitality, healthcare, education, dairy, food service and retail. Our network company, Cryobanks International India, is a leader in the collection, processing and banking of umbilical cord blood stem cells.
Available at Other Labs