Angiotensin Converting Enzyme
(ACE)
Overview of ACE
What is ACE?
When you have granulomas that produce small bumps under the skin, a lingering cough, red watery eyes, and/or other symptoms suggestive of sarcoidosis; regularly when you have active sarcoidosis to monitor its course.
Why is ACE done?
If you have signs or symptoms suggestive of sarcoidosis like chronic cough or shortness of breath, watery eyes, joint pains or grnaolaomas 
If you have been already diagnosed with sarcoidosis, this test may be ordered routinely to monitor the disease activity
Preparation for ACE
No special preparation required
Sample Type for ACE
The sample type collected for Angiotensin Converting Enzyme is: Blood
---
Interpretations
An increased ACE level in a person with clinical findings suggestive of sarcoidosis means that it is likely that a person has an active case of sarcoidosis, if other diseases have been ruled out. The finding of a high ACE level helps to confirm the diagnosis 
A normal ACE level cannot be sued to rule out sarcoidosis since sarcoidosis may be present without an elevated ACE level 
It may also be used to monitor the course of treatment in sarcoidosis. An initial high level which decreases over time usually indicates spontaneous or therapy induced remission and a favorable prognosis. On the other hand, a rising ACE level may indicate either the disease is not responding or it is progressing 
---
Answers to Patient Concerns & Frequently Asked Questions (FAQs) about ACE
Frequently Asked Questions about Angiotensin Converting Enzyme
Q. Are there any other conditions except sarcoidosis which can lead to increased or decreased ACE levels?
Decreased ACE levels may also be seen in lung diseases like emphysema, hypothyroidism, starvation, steroid therapy. The levels may be moderately increased in hyperthyroidism, diabetes, alcoholic cirrhosis, lymphoma, tuberculosis, leprosy
Provided By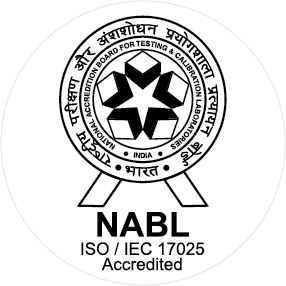 NABL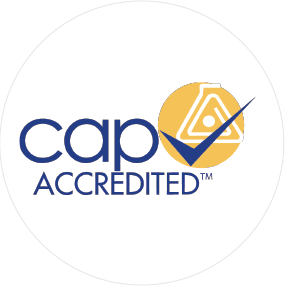 CAP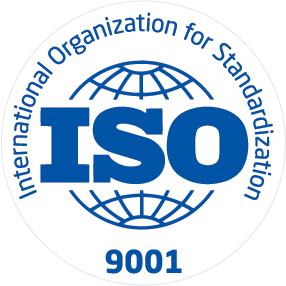 ISO
About Diagno Labs
Diagno Labs, established in the year 2012, is uniquely positioned to more effectively support local pathology for enhanced patient care. Diagno Labs, with complementary areas of expertise and service offerings, allows us to build on the company's leadership positions, provide access to medical and scientific expertise, expand geographical presence to better serve customers and emerge as the most valued company in the healthcare industry. Our Parent group RJ Corp is a well-diversified Indian MNC,with an annual turnover of over 15 billion rupees. Established in the 1990s, RJ Corp has achieved heights of success under the dynamic leadership and guidance of its founder-chairman Mr. Ravi Kant Jaipuria. The group has diversified business interests in beverages, breweries, real estate, hospitality, healthcare, education, dairy, food service and retail. Our network company, Cryobanks International India, is a leader in the collection, processing and banking of umbilical cord blood stem cells.
Available at Other Labs