MRI Screening Dorsal Lumbar Spine
This test is for
Male, Female
Test Preparation
Inform your doctor and technician if you are pregnant or may be pregnant before the test.
You will have to remove your jewellery and avoid wearing clothes with metal objects like metal zips, studs etc. which might interfere with the image
Inform your doctor and technician if you have any stents, implants or pacemakers in your body.
Overview
---
What is MRI Screening Dorsal Lumbar Spine?
MRI uses a powerful magnetic field, radio frequency pulses and a computer to produce detailed pictures of organs, soft tissues, bone and virtually all other internal body structures. MRI does not use ionizing radiation (x-rays). Detailed MR images allow physicians to evaluate various parts of the body and determine the presence of certain diseases. The images can then be examined on a computer monitor, transmitted electronically, printed or copied to a CD.



---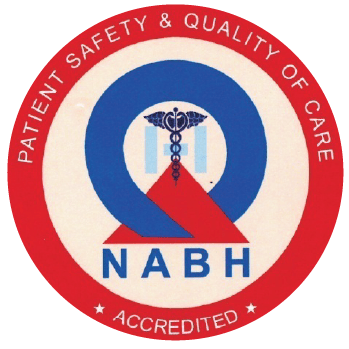 NABH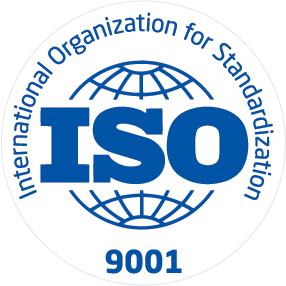 ISO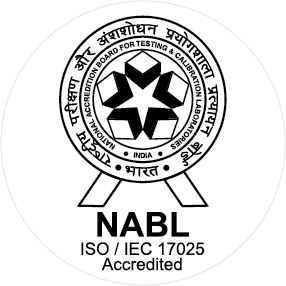 NABL
Suraksha's Diagnostic Centres are equipped with state-of-the-art equipment from GE, Schiller, Beckman Coulter, Siemens, Roche Diagnostic, Biorat D10, Variant Turbo, Biomerieux, Phillips, etc. The technology is backed by high caliber diagnosticians: radiologists, bio-chemists, pathologists, microbiologists as well as skilled technicians. Diagnostic services range from radiology to pathology and histopathology and molecular biology. Service has always been the distinguishing factor in Suraksha's...
Know More