MRI Screening Dorsal Lumbar Spine
This test is for
Male, Female
Test Preparation
Inform your doctor and technician if you are pregnant or may be pregnant before the test.
You will have to remove your jewellery and avoid wearing clothes with metal objects like metal zips, studs etc. which might interfere with the image
Inform your doctor and technician if you have any stents, implants or pacemakers in your body.
Overview
---
What is MRI Screening Dorsal Lumbar Spine?
MRI uses a powerful magnetic field, radio frequency pulses and a computer to produce detailed pictures of organs, soft tissues, bone and virtually all other internal body structures. MRI does not use ionizing radiation (x-rays). Detailed MR images allow physicians to evaluate various parts of the body and determine the presence of certain diseases. The images can then be examined on a computer monitor, transmitted electronically, printed or copied to a CD.



---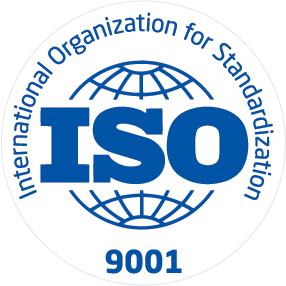 ISO
Established as a Centre of Excellence in radiology, Sanya Diagnostics is equipped with leading-edge technology and has been offering a wide range of radiological services since 1998. Sanya group has multiple operational diagnostic centres across the country to provide diagnostic services of highest level. Our considerable experience and expertise of more than 15 years in the field of Diagnostics Services has helped to address the growing health ailments by providing accurate & timely diagnosis...
Know More