Terminal Deoxynucleotidyl Transferase
Overview of TdT
What is TdT?
The Terminal Deoxynucleotidyl Transferase (TDT) test is performed to classify lymphomas and leukemias, to differentiate between lymphoblastic and non-lymphoblastic leukemia, to diagnose acute lymphoblastic leukemia, lymphoblastic lymphomas and lymphoid blast crisis of CML (Chronic Myelgenous Leukemia).
Why is TdT done?
The test is performed when a patient exhibits symptoms of leukemia such as-
>Joint pain
>Fatigue
>Dizziness
>Fever
>Frequent infections
>Mouth ulcer
>Swollen lymph nodes
>Unexplained weight loss
>Pallor
>Loss of appetite



Preparation for TdT
No special preparation required
Sample Type for TdT
The sample type collected for Terminal Deoxynucleotidyl Transferase is: Blood
---
Interpretations
The results depend upon the stain used for the classification and distinction of leukemias and lymphomas. So, a positive result is indicated by the presence of positive staining of the ALL B-cells and negative staining, i.e., no staining in case of absence of TdT positive cells.



Provided By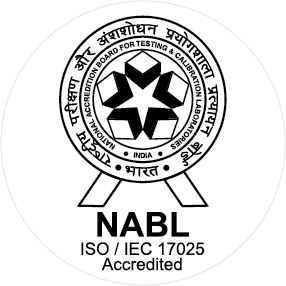 NABL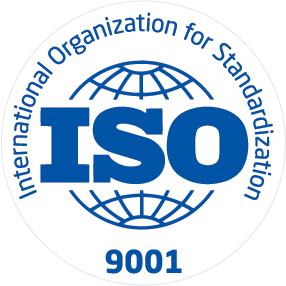 ISO
About Niramaya Pathlabs Pvt Ltd
Niramaya Healthcare is an elite Pathology and Wellness service provider with presence in the National Capital Region of Delhi. It was started by a group of professionals with the motto of "Affordable, Accurate and Accredited pathology at your footstep". Niramaya Healthcare has gone beyond the concept of ´need based´ testing by promoting the concept of Preventive Healthcare. The health packages offered by Niramaya are based on what the people need and not what sells in the market. Niramaya Healthcare ensures that every test conducted is of highest quality. The team of Niramaya is committed to ensuring an amazing Customer experience and firmly believes in the philosophy of "Sarve Santu Niramaya"
User Reviews about Terminal Deoxynucleotidyl Transferase
Available at Other Labs