What is MRI Cv Junction?
An MRI of the Craniovertebral Junction (CVJ) is a diagnostic procedure used to create cross sectional images of the Craniovertebral Junction, which is the joint of the skull and the vertebral (spinal) column. These cross sectional images can then be used to create a complete three dimensional image of the craniovertebral junction.
Why is MRI Cv Junction done?
To assess the integrity of the craniovertebral junction
To locate and diagnose fractures of the bones of this joint
To detect and diagnose damage to the tendons and ligaments
To perform the evaluation of a surgical procedure before and after the surgery
To diagnose any suspected inflammation or infection of the craniovertebral junction
To detect any congenital developmental anomalies of this joint
To diagnose other conditions like Paget's Disease, Down's Syndrome, etc. in combination with other tests
Preparation for MRI Cv Junction
Pregnant women should inform their doctor (and x-ray technician) as the radiations may affect the fetus. If needed, precautions can be taken to lower the radiation exposure to the fetus.

You may have to remove your jewelry and any metal objects which might interfere with the image.
Provided By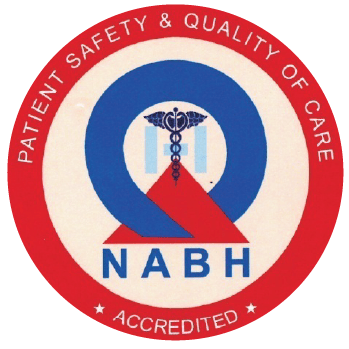 NABH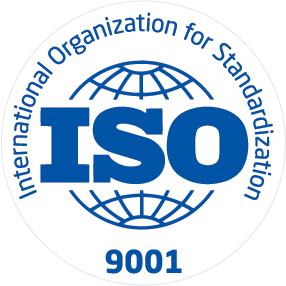 ISO
About Dr. Gulati Imaging Institute
Dr. Gulati Imaging Institute is a unit of SM Imaging Institute Pvt. Ltd. has been conceptualized to provide diagnostic services par excellence with endeavour to reach beyond international standards. The facility has the latest state of the art technology backed up by a team of experts in the field.
Available at Other Labs