This test is for
Male, Female
Test Preparation
Pregnant women should inform their doctor (and x-ray technician) as the radiations may affect the fetus. If needed, precautions can be taken to lower the radiation exposure to the fetus.
Depending on the area to be imaged, you may be asked to wear a hospital gown at the time of the scan.
Overview
---
What is CT Coccygeal Spine?
The Computerized Tomography (CT) Scan of the coccygeal spine is a diagnostic procedure where rotating beams of X-rays are used to create cross sectional images of the coccyx, which is the final triangular bony projection at the end of the vertebral column. These cross sectional images can then be used to create a complete three dimensional image of the coccyx. This image can be used to visibly identify damage to the coccygeal part of the spinal column and diagnose a condition.
Why is CT Coccygeal Spine done?
• To detect the cause of any unexplained lower back pain • To detect fractures, inflammations, or infections of the vertebral bones not visible on a simple X-ray • To detect malformations or genetic defects during spinal development in children • To direct intervention procedures like fine needle biopsy • To detect any infection, injury or inflammation of the soft tissues like muscle, and ligaments of the spine
---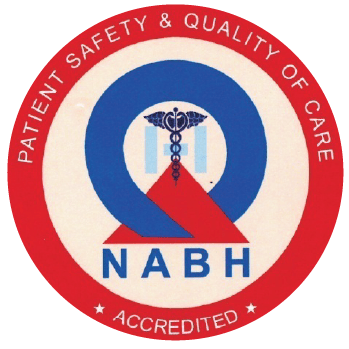 NABH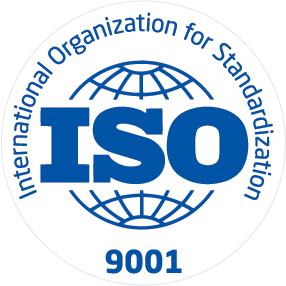 ISO
Dr. Gulati Imaging Institute is a unit of SM Imaging Institute Pvt. Ltd. has been conceptualized to provide diagnostic services par excellence with endeavour to reach beyond international standards. The facility has the latest state of the art technology backed up by a team of experts in the field.
Know More