Overview of Pre Operative Panel
How Pre Operative Panel helps you?
Pre operative panel consists of set of tests which is done before any surgical procedure. It helps to check for the general well being of an individual so that a surgery can be planned or scheduled. Blood tests are carried out for infectious diseases like Hepatitis B, Hepatitis C and HIV.
Precautions
No special preparation required
Package Tests Included in Pre Operative Panel
(27 tests)
Complete Blood Count

(includes 24 tests)

Hemoglobin

Platelet Count

Red Blood Cell Count

Packed Cell Volume

Differential leucocyte Count (includes 6 tests)

Absolute Monocyte Counts

RDW SD

Total Leucocyte Count

Red Cell Distribution Width

Mean Corpuscular Volume

Mean Corpuscular Hemoglobin

Mean Corpuscular Hemoglobin Concentration

Mean Platelet Volume

Absolute Leucocyte Count (includes 6 tests)

HIV 1 And 2 Antibody - ELISA

Hepatitis B s (Surface) Antigen

Hepatitis C Virus Total Antibody
---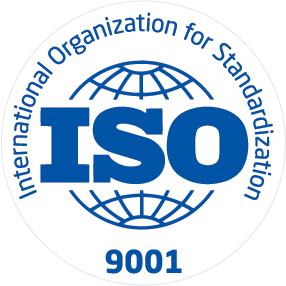 ISO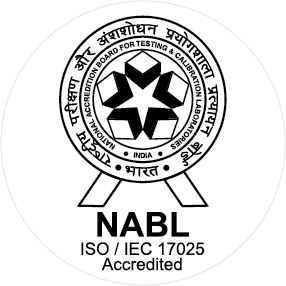 NABL
Aspira Pathlab and Diagnostics is an inventive venture in quality healthcare and the pioneer in comprehensive reliance on technological automation. Aspira offers wide ranging diagnostic services which assist in mapping the entire journey of a patient's prognosis, remission and eventual recuperation.
Know More
User Reviews
---
D
Dr Daniel Jadhav
It would be highly appreciated if 'Hard copy' of results be sent by courier / post subsequently!