Overview of Immunoglobulin Panel
How Immunoglobulin Panel helps you?
Immunoglobulin Panel measures the levels of certain immunoglobulins or antibodies in the blood. It comprises of group of tests to determine the condition of a person's immune system, along with detection of excess or deficiency of immunoglobulins in the body. This panel is performed when symptoms of low immunoglobulin such as chronic diarrhea, recurring infections of the respiratory and gastrointestinal tract. It may also be done periodically to monitor the health of a person afflicted with a disease affecting the immune system, like AIDS.
Precautions
No special preparation required
Package Tests Included in Immunoglobulin Panel
(3 tests)
---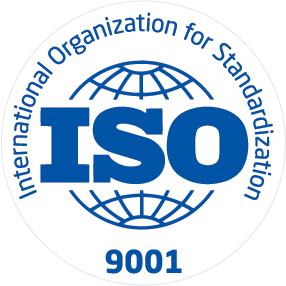 ISO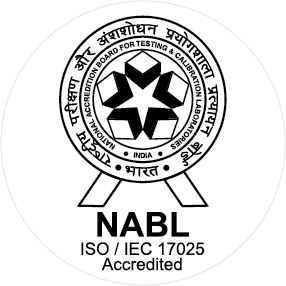 NABL
Aspira Pathlab and Diagnostics is an inventive venture in quality healthcare and the pioneer in comprehensive reliance on technological automation. Aspira offers wide ranging diagnostic services which assist in mapping the entire journey of a patient's prognosis, remission and eventual recuperation.
Know More
User Reviews
---
D
Dr Daniel Jadhav
It would be highly appreciated if 'Hard copy' of results be sent by courier / post subsequently!