Drugs Of Abuse Panel-9 Drug Panel
Overview of Drugs Of Abuse Panel-9 Drug Panel
How Drugs Of Abuse Panel-9 Drug Panel helps you?
Drugs Of Abuse Panel-9 Drug Panel measures 9 common drugs of abuse. The initial screen reveals the presence of drugs which are then confirmed by other tests. This is useful for general screening in cases of compliance and/or abuse. Results are used definitively for diagnosis and treatment of long term and short term drug abuse.
Precautions
No special preparation required
Package Tests Included in Drugs Of Abuse Panel-9 Drug Panel
(9 tests)
---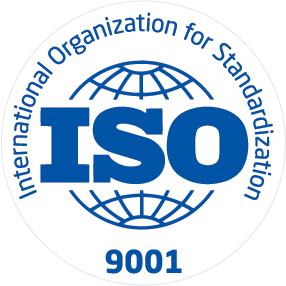 ISO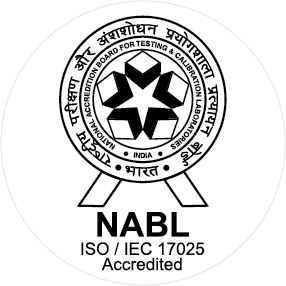 NABL
Aspira Pathlab and Diagnostics is an inventive venture in quality healthcare and the pioneer in comprehensive reliance on technological automation. Aspira offers wide ranging diagnostic services which assist in mapping the entire journey of a patient's prognosis, remission and eventual recuperation.
Know More
User Reviews
---
D
Dr Daniel Jadhav
It would be highly appreciated if 'Hard copy' of results be sent by courier / post subsequently!