Diabetes Package Advanced
Overview of Diabetes Package Advanced
How Diabetes Package Advanced helps you?
In India, thousands of people are being diagnosed with this condition almost every-day. Diagnosis of diabetes at right stage can prevent many problems related to it to occur. Diabetes package is for screening diabetes in a person. It is highly recommended for people who have strong risk factors for diabetes and heart disease like a family history of these diseases, sedentary lifestyle, smoking and obesity. In addition to this, this package can also be used to monitor the effectiveness of treatment measures taken in patients already diagnosed with diabetes & detect kidney related complications of diabetes.;
Precautions
Do not eat or drink anything other than water for 8-12 hours before the test.
Package Tests Included in Diabetes Package Advanced
(22 tests)
Kidney Function Test

(includes 5 tests)

BUN/Creatinine Ratio

Creatinine

Uric Acid

Urea

Blood Urea Nitrogen

Lipid Profile

(includes 5 tests)

Cholesterol - HDL

Cholesterol - LDL

Triglycerides

Very Low Density Lipoprotein

Cholesterol - Total

Urine Routine & Microscopy

(includes 9 tests)

RBCs Urine

Colour

Protein Urine

Urobilinogen

Leucocytes

Ketone

Crystals

Pus Cell

Epithelial Cell
---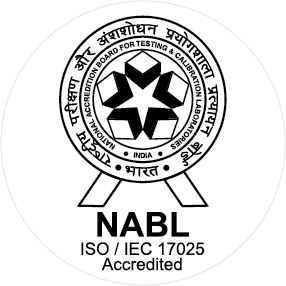 NABL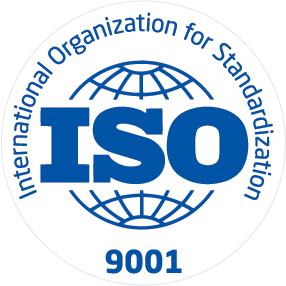 ISO
Primex Healthcare and Research Private Limited is a company incorporated in Chennai, India that aims to deliver premium quality healthcare services at affordable prices across India.\r\nIndia has a highly fragmented diagnostics services industry that has many local players and a few regional/national players. The services are costly and not within the reach of most of India. To take advantage of the typical volume spike that the right price can deliver, Primex has introduced the low cost "Jet...
Know More