Overview of Diabetes Package
How Diabetes Package helps you?
India has now been branded as the "Diabetes Capital of the World" and thousands of people are being diagnosedwith this condition every-day. If diabetes is diagnosed at the right stage, many problems related to it can be prevented. This package is for screening diabetes in a person. It is highly recommended for people who have strong risk factors for diabetes and heart disease like a family history of diabetes or heart disease, obesity. In addition to this, this package can also be used to monitor the blood glucose levels in a patient with diabetes & diagnose complications that can develop in a diabetic patient like kidney disorders.
Precautions
Do not eat or drink anything other than water for 8-12 hours before the test.
Package Tests Included in Diabetes Package
(30 tests)
Urine Routine & Microscopy

(includes 9 tests)

Nitrite

Leucocytes

Urobilinogen

Ketone

Pus Cell

Epithelial Cell

Crystals

RBCs Urine

Protein Urine

Lipid Profile

(includes 5 tests)

Very Low Density Lipoprotein

Cholesterol - HDL

Cholesterol - LDL

Cholesterol - Total

Triglycerides
Diabetes Package Provided By Niramaya Pathlabs Pvt Ltd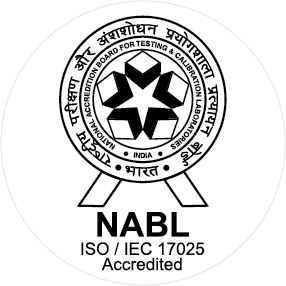 NABL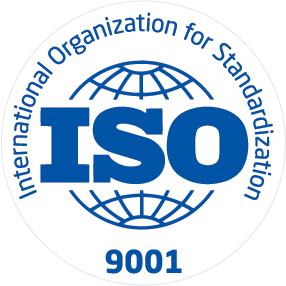 ISO
About Niramaya Pathlabs Pvt Ltd
Niramaya Healthcare is an elite Pathology and Wellness service provider with presence in the National Capital Region of Delhi. It was started by a group of professionals with the motto of "Affordable, Accurate and Accredited pathology at your footstep". Niramaya Healthcare has gone beyond the concept of ´need based´ testing by promoting the concept of Preventive Healthcare. The health packages offered by Niramaya are based on what the people need and not what sells in the market. Niramaya Healthcare ensures that every test conducted is of highest quality. The team of Niramaya is committed to ensuring an amazing Customer experience and firmly believes in the philosophy of "Sarve Santu Niramaya"
User Reviews about Diabetes Package