Overview of Arthritis Profile
How Arthritis Profile helps you?
Arthritis Profile comprises of profile of diagnostic tests that helps to screen any problems in joints and bones. If you are experiencing any kind of symptoms such as redness, inflammation, swelling, stiffness, pain in joints, you should definetly go for Arthritis Profile. Person having family history of arthritis, are overweight or are in old age tend to fall in risk factors for arthritis.
Precautions
No special preparation required
Package Tests Included in Arthritis Profile
(5 tests)
Rheumatoid Factor - Qualitative

C- Reactive Protein Quantitative
---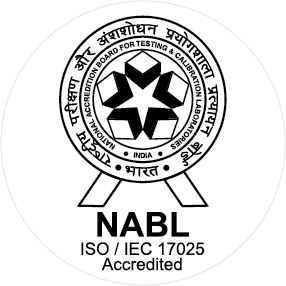 NABL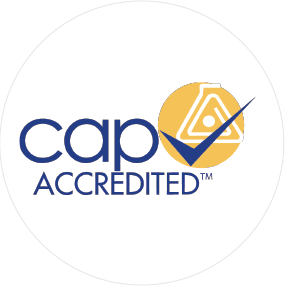 CAP
A pioneer in the medical diagnostics arena, Suburban Diagnostics has been the front-runner in world-class diagnostic services since 1994. With supremely high standards and precise testing, our fundamental mission is to propagate healthier living for all of our patients. Suburban Diagnostics is headed by Dr. Sanjay Arora, who is an alumnus of the Grant Medical College, Mumbai, and has a specialization in Cytopathology from the Tata Memorial Hospital, Johns Hopkins and the Henry Ford Hospital,...
Know More