Test Results & Interpretations
Overview of Blood Grouping
Test Description
This test determines your blood group. Your blood type is determined by what kind of antigens your red blood cells have on their surface. The ABO blood typing system groups your blood into one of the four categories: Type A has the A antigen, Type B has the B antigen, Type AB has both A and B antigens while type O has no antigens on the surface. Another factor called Rh is also present on the surface which determines whether blood group is Rh positive or negative.
Why Get Tested
When you need blood transfusion which may be required in case of severe anemia, bleeding after surgery, excessive blood loss, bleeding disorders 
When you donate blood at a collection facility 
When you become a candidate for an organ, tissue or bone marrow transplant or when you wish to become a donor for transplantation 
During pregnancy to determine the risk of Rh incompatibility

Precautions
No special preparation required
---
What Results of Blood Grouping mean?
Interpretations
Your blood group may be expressed as A+, B+, O+, AB+, A-, B-,AB- or O-. The positive or negative indicates whether your RBC' s contain Rh antigen or not 
Results in pregnant women will determine whether she is Rh positive or negative. This will further help in determining the future course of treatment


Provided By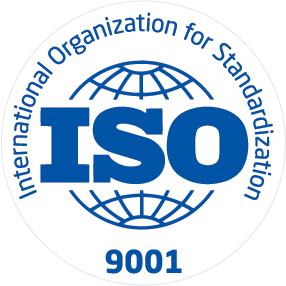 ISO
User Reviews
A
Asheesh Pratap Singh
nice...
Available at Other Labs