Arterial & Venous Doppler Right Upper Limb
This test is for
Male, Female
Test Preparation
Pregnant women should inform their doctor (and x-ray technician) as the radiations may affect the fetus. If needed, precautions can be taken to lower the radiation exposure to the fetus.
Depending on the area to be imaged, you may be asked to wear a hospital gown at the time of the scan.
Overview
---
What is Arterial & Venous Doppler Right Upper Limb?
The Arterial and Venous Doppler test of the upper limb (arm) is an ultrasound test performed to assess blood flow in the arteries and veins of the upper limb. Abnormal results in the Doppler test can indicate arterial or venous blockages, blood clots inside vessels, arterial narrowing or widening, closing of a vein, venous reflux, atherosclerosis or arteriosclerosis, etc.
Why is Arterial & Venous Doppler Right Upper Limb done?
• To look at the blood flow through arteries and veins • To help in the diagnosis of intravenous blood clots, arteriosclerosis, venous insufficiency, injury to blood vessels, etc. • To monitor the bypass grafts or reconstructions
---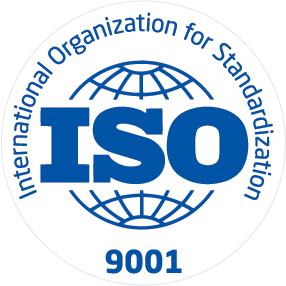 ISO
Way2Health is the largest diagnostic services provider in Navi Mumbai offering a comprehensive range of diagnostic tests across pathology, radiology and cardiology, including CT SCAN, Ultrasound, DIGITAL X-ray, 3D/4D scan, BMD, ECG, TMT, 2D-echo, color doppler, PFT, dental X-ray etc. Founded in 2007 by a team of highly motivated and experienced doctors, Way2Health Diagnostics has grown rapidly and currently comprises of 36 Diagnostic Centres including 11 Comprehensive Diagnostic Centres, 6...
Know More