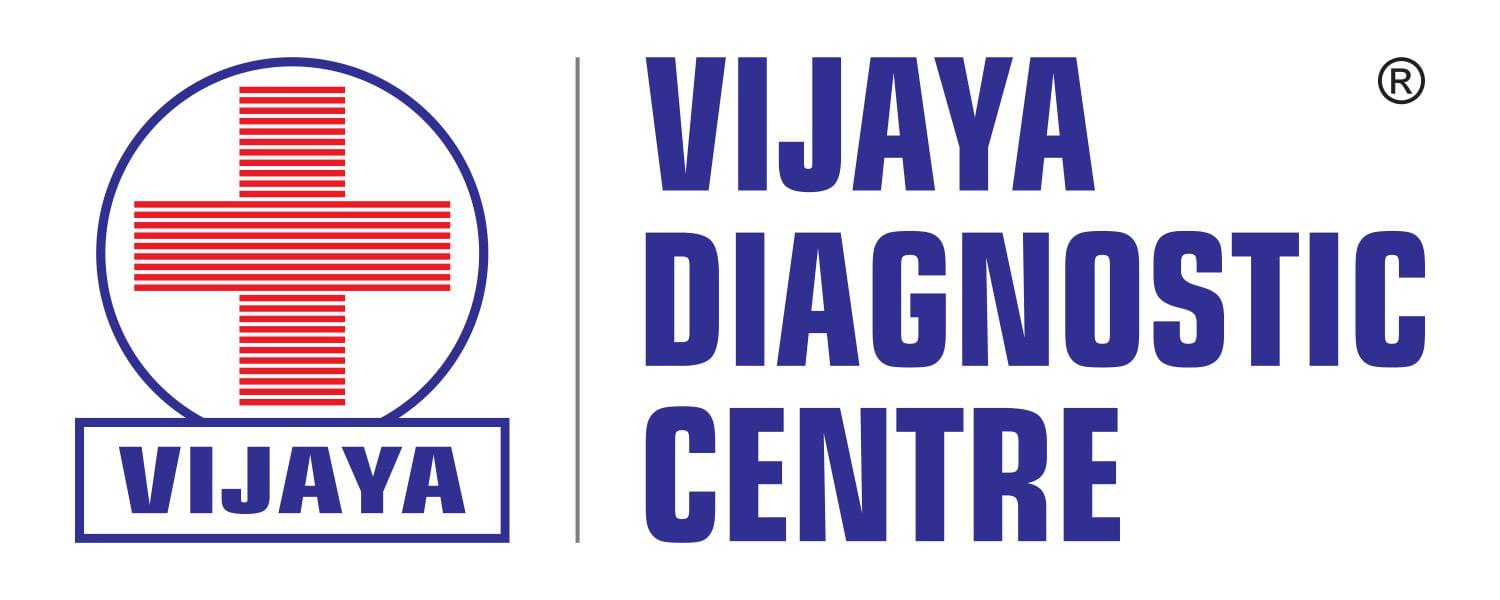 ISO
Founded in 1981 by Dr Surender Reddy, as the first centre of its kind to offer a comprehensive range of all diagnostic modalities, under one roof, Vijaya has emerged as the pioneers in diagnostic medicare, in Telangana & Andhra Pradesh. Our commitment to quality and our philosophy of always putting the patient first, has ensured that over the past 35 years, Vijaya has established a reputation for excellence and reliability and has become a household name for quality diagnostic services. At Vijaya, we are guided by our vision and philosophy of: Offering reliable and accurate diagnostic services to our customers, at affordable prices, in a customer centric manner. Keeping pace with the technological advances in diagnostics and offering our customers access to the latest developments in diagnostic medicare. Complying with the most stringent quality and ethical norms and ensuring a human touch to our services.
Lab Name:
Vijaya Diagnostics
Lab Address:
Vijaya Diagnostic Centre, 3-6-16 & 17, Street No. 19 Himayatnagar
500029
Lab Registration Status: Private Limited Company
Lab Contact Number: +918978888475
User Reviews
1
1mg Customer
excellent service
+more
This lab is not serviceable in the selected city. Please try choosing a different lab.