Obstetrical Color Doppler
This test is for
Male, Female
Test Preparation
No special preparation required
Overview
---
What is Obstetrical Color Doppler?
The Obstetrical Color Doppler test is an imaging test performed as a part of Biophysical Profile or BPP during the third trimester of pregnancy. It uses ultrasound to create an image of the blood flow patterns in the umbilical cord with respect to both mother and the fetus.
Why is Obstetrical Color Doppler done?
To diagnose and assess fetal health conditions like intrauterine growth retardation or IUGR, reduced movements of fetus in the third trimester
To identify cases of multiple fetus
To diagnose conditions like high level of amniotic fluid (polyhydramnios) and low level of amniotic fluid (oligohydramnios)
---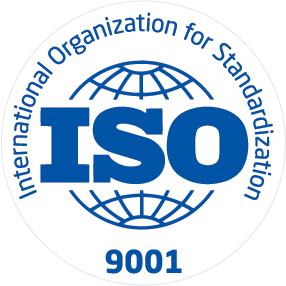 ISO
Veritaas Healthcare is a Multispecialty Clinic with consultations, path lab, radiology, dental, physiotherapy services etc under one roof. This convenience, along with our unwavering commitment to quality and unparalleled customer service will ensure that Veritaas is the most preferred clinic in the neighbourhood. We tender excellent diagnostic and clinical services with conducive environment, compassionate staff & ethical serving. We ensure our patients get proper care by means of...
Know More