NCCT PNS - Coronal Axial & Saggital
What is NCCT PNS - Coronal Axial & Saggital?
Computed tomography (CT) or Computerized axial tomography (CAT scan) is a diagnostic imaging test used to create detailed images of internal organs, bones, soft tissue and blood vessels. The cross-sectional images generated during a CT scan can be reformatted in multiple planes, and can even generate three-dimensional images which can be viewed on a computer monitor, printed on film or transferred to electronic media. CT scanning is often the best method for detecting many different cancers since the images allow your doctor to confirm the presence of a tumor and determine its size and location. It is used to evaluate the paranasal sinus cavities - they are hollow air filled spaces within the bones of the face surrounding the nasal cavity. It may help in diagnosis of sinusitis, any tumors of nasal cavity etc.
Preparation for NCCT PNS - Coronal Axial & Saggital
No special preparation required
Provided By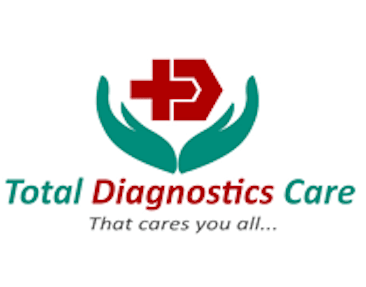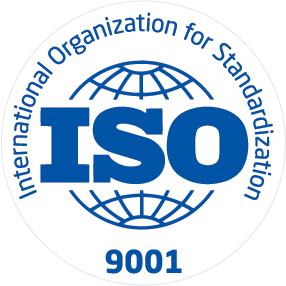 ISO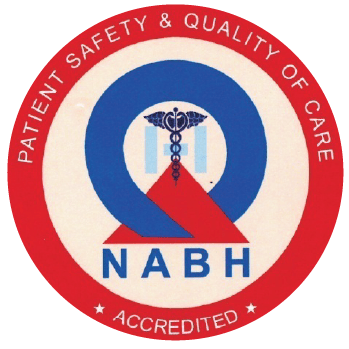 NABH
About Total Diagnostics Care
Total Diagnostics Care
Available at Other Labs