What is NCCT Clavicle?
Non Contrast Computed Tomography (NCCT) of the clavicle is an imaging procedure in which the rotating beams of X-rays are used to create a detailed three dimensional image of the clavicle or collar bone to identify any associated disorders.
Why is NCCT Clavicle done?
• To detect any fractures of the bones of the clavicle (collarbone) not visible on a simple X-ray • To detect the cause of any unexplained pain in the area of the collar bone • To detect any infection, injury or inflammation of the surrounding soft tissues like the muscle and tendons
Preparation for NCCT Clavicle
Pregnant women should inform their doctor (and x-ray technician) as the radiations may affect the fetus. If needed, precautions can be taken to lower the radiation exposure to the fetus.

Depending on the area to be imaged, you may be asked to wear a hospital gown at the time of the X-ray.
Provided By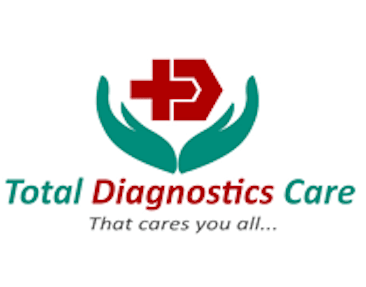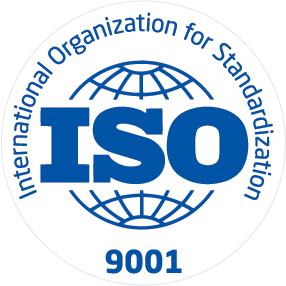 ISO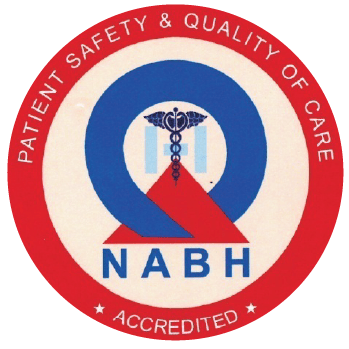 NABH
About Total Diagnostics Care
Total Diagnostics Care
Available at Other Labs