What is Stress Echo-Cardiography?
The Stress Echocardiography test also called as an echocardiography stress test or stress echo is an imaging procedure in which the images of the heart are taken using ultrasonography while exercising. It helps to understand blood flow to the heart muscles during stress and detect disorders and abnormalities.
Why is Stress Echo-Cardiography done?
To assess blood flow patterns to the heart muscles during exercise
To detect structural anomalies of blood vessels developing under stress
To understand and diagnose cause of chest pain
To determine efficiency of heart under stress, especially after a previous heart attack
To determine the efficacy of medications or other treatment procedures for heart conditions
To determine how much exercise you can safely tolerate if you're in cardiac rehabilitation
To follow up after treatments such as bypass grafting, angioplasty, and anti-anginal or antiarrhythmic medications
Preparation for Stress Echo-Cardiography
No special preparation required
Provided By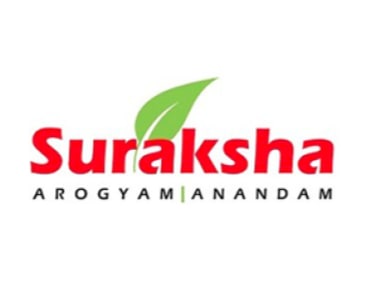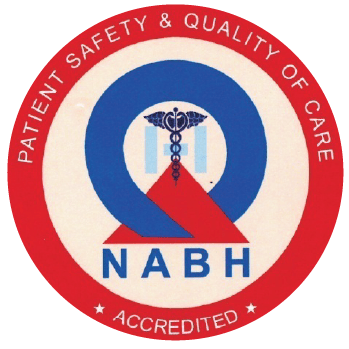 NABH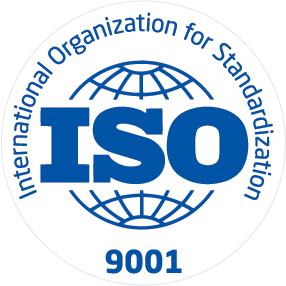 ISO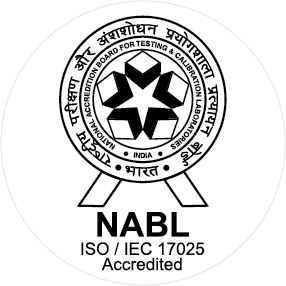 NABL
About Suraksha Diagnostic Pvt Ltd - Janakpuri
Suraksha's Diagnostic Centres are equipped with state-of-the-art equipment from GE, Schiller, Beckman Coulter, Siemens, Roche Diagnostic, Biorat D10, Variant Turbo, Biomerieux, Phillips, etc. The technology is backed by high caliber diagnosticians: radiologists, bio-chemists, pathologists, microbiologists as well as skilled technicians. Diagnostic services range from radiology to pathology and histopathology and molecular biology. Service has always been the distinguishing factor in Suraksha's popularity. Whether it is the comfort, convenience or courtesy at the Centres or in delivering quick, accurate reports, we have led industry practices in India. Today with services such as online reports and SMS alerts we continue to lead the way in leveraging technology for better services. Suraksha Polyclinics, where specialist doctors can be consulted directly by patients, is another aspect of Suraksha's service. All Suraksha Diagnostic Centres have an associated Polyclinic. Most polyclinics include super-speciailty clinics for Diabetes, Blood Pressure and Pain Management to provide holistic treatment.
Available at Other Labs