What is CECT Head?
Contrast Enhanced Computerized Tomography (CECT) scan of the head is a diagnostic procedure in which a contrast material is injected and the rotating beams of X-rays are used to create a detailed three dimensional image of the skull and brain to detect any injury or disease of the brain and skull.
Why is CECT Head done?
• To detect the fracture of the skull or damage to the brain due to trauma • To detect any internal bleeding in the brain • To determine the risk of stroke or location of blockage in blood flow causing a stroke • To detect the presence of diseases like hydrocephalus • To detect the inflammation of the meninges (covering of the brain and spine) • To detect the presence of tumors (abnormal growths) and guide treatment procedures for it • To guide fine needle biopsy procedures
Preparation for CECT Head
Pregnant women should inform their doctor (and x-ray technician) as the radiations may affect the fetus. If needed, precautions can be taken to lower the radiation exposure to the fetus.

Get the blood urea and creatinine test done to evaluate kidney function and to ensure safety of contrast before taking up the procedure.

Depending on the area to be imaged, you may be asked to wear a hospital gown at the time of the scan.
Provided By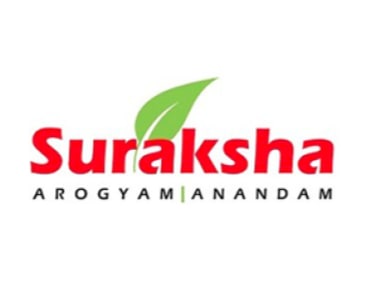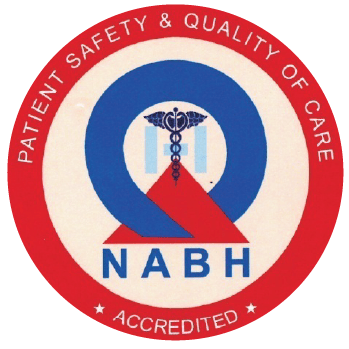 NABH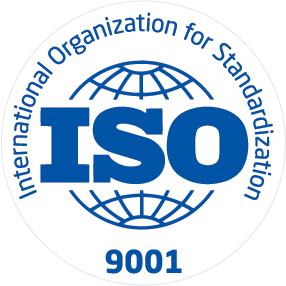 ISO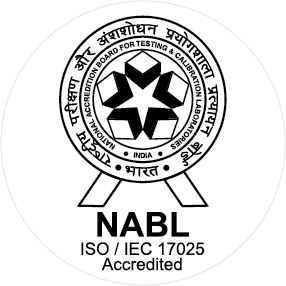 NABL
About Suraksha Diagnostic Pvt Ltd - Janakpuri
Suraksha's Diagnostic Centres are equipped with state-of-the-art equipment from GE, Schiller, Beckman Coulter, Siemens, Roche Diagnostic, Biorat D10, Variant Turbo, Biomerieux, Phillips, etc. The technology is backed by high caliber diagnosticians: radiologists, bio-chemists, pathologists, microbiologists as well as skilled technicians. Diagnostic services range from radiology to pathology and histopathology and molecular biology. Service has always been the distinguishing factor in Suraksha's popularity. Whether it is the comfort, convenience or courtesy at the Centres or in delivering quick, accurate reports, we have led industry practices in India. Today with services such as online reports and SMS alerts we continue to lead the way in leveraging technology for better services. Suraksha Polyclinics, where specialist doctors can be consulted directly by patients, is another aspect of Suraksha's service. All Suraksha Diagnostic Centres have an associated Polyclinic. Most polyclinics include super-speciailty clinics for Diabetes, Blood Pressure and Pain Management to provide holistic treatment.
Available at Other Labs