What is 3D CT Left Heel Joint?
CT stands for Computed Tomography. It is a computerised X-ray system used to produce images of various parts of the body. In a conventional x-ray, structures are superimposed on top of one another, making it difficult to get a clear picture. CT scan takes a picture of the body in a single cross-section, giving an unobstructed view of every organ, bone and soft-tissue. CT uses pencil-point x-ray beams from a rotating doughnut surrounding the patient's body. Detectors pick up the signals which vary in strength after they pass through human tissue. The detectors then send this information to a computer, which creates a picture of a single slice of the human body
Preparation for 3D CT Left Heel Joint
No special preparation required
Provided By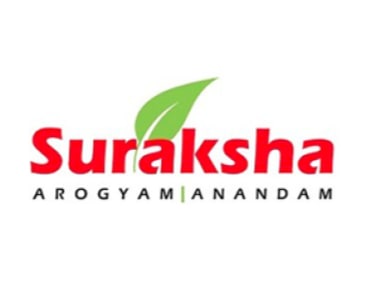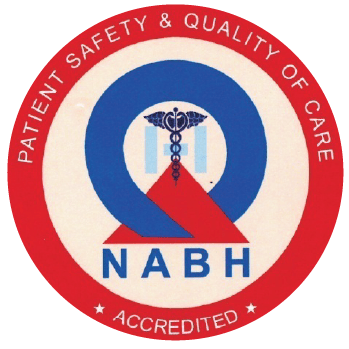 NABH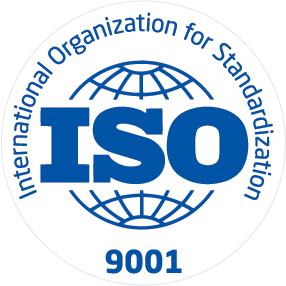 ISO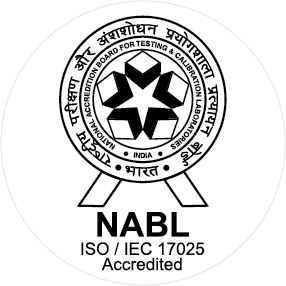 NABL
About Suraksha Diagnostic Pvt Ltd - Janakpuri
Suraksha's Diagnostic Centres are equipped with state-of-the-art equipment from GE, Schiller, Beckman Coulter, Siemens, Roche Diagnostic, Biorat D10, Variant Turbo, Biomerieux, Phillips, etc. The technology is backed by high caliber diagnosticians: radiologists, bio-chemists, pathologists, microbiologists as well as skilled technicians. Diagnostic services range from radiology to pathology and histopathology and molecular biology. Service has always been the distinguishing factor in Suraksha's popularity. Whether it is the comfort, convenience or courtesy at the Centres or in delivering quick, accurate reports, we have led industry practices in India. Today with services such as online reports and SMS alerts we continue to lead the way in leveraging technology for better services. Suraksha Polyclinics, where specialist doctors can be consulted directly by patients, is another aspect of Suraksha's service. All Suraksha Diagnostic Centres have an associated Polyclinic. Most polyclinics include super-speciailty clinics for Diabetes, Blood Pressure and Pain Management to provide holistic treatment.
Available at Other Labs