This test is for
Male, Female
Test Preparation
No special preparation required
Overview
---
What is Stool Reducing Substance?
This test is used to detect the unabsorbed sugar in the stool of a patient. The test gives an idea regarding the patient's ability to absorb carbohydrates, nutrients and other forms of sugar from foods and drinks.

Why is Stool Reducing Substance done?
There are various reasons why this test may be needed. It may be prescribed during a regular health checkup or if a doctor suspects toxicity in the body. Usually, this test is needed for people who suffer from either lactose intolerance or newborn intestinal tissue death.



Interpreting Stool Reducing Substance results
---
Interpretations
For adults and children, the normal range is 0.25 g/dL, while the borderline range is 0.25-0.5 g/dL. Anything above 0.5 g/dL is considered abnormal.



Answers to Patient Concerns & Frequently Asked Questions (FAQs) about Stool Reducing Substance
---
Frequently Asked Questions about Stool Reducing Substance
Q. Can the sample be collected at home?
You can collect the stool sample at home, but consult the physician before doing so. The healthcare worker will instruct you on how to go about collecting the sample.
---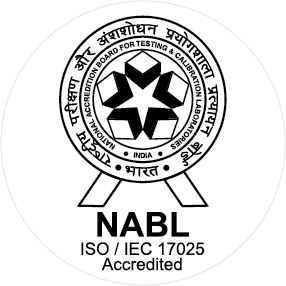 NABL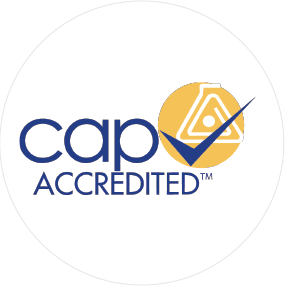 CAP
For over a hundred years, human pathology has been one of the keystones of medicine and rightly so at SRL, we offer our patients world-class Pathology services because their well-being is of the utmost importance to us. Pathology is quite simply the scientific study of the overall response of your body to any foreign influence, i.e., disease. Actually, we use this knowledge to diagnose & subsequently treat your ailment. What we basically do is carefully compare the normal structure and function...
Know More
User Reviews
---
S
Saumendra
Simply great in all aspects