This test is for
Male, Female
Test Preparation
At the time of the MRI you might be asked to remove any metallic coins, jewelry, metal wrist watches, metallic keys, dentures or hearing aids as the MRI uses strong magnetic fields
Tell your radiologist if you have metallic implants like pacemaker, cochlear implants, aneurysm clips, neuro-stimulator, surgical staples/clips or drug implants
Pregnant women should inform their doctor about their pregnancy before going for MRI
Overview
---
What is MRI Lumbosacral Spine?
An MRI lumbosacral spine creates picture of the back part of the pelvis which lies between the hips and its surrounding soft tissues. The images captured during the MRI scan can be stored on an electronic device which is further printed on a film. The MRI scan is radiationless test which uses strong magnetic and radio waves to create detailed and clear 3D multiple images. The whole MRI scan procedure takes about 40-60 minutes.
Why is MRI Lumbosacral Spine done?
To find the cause of the lower back pain that lasts for a long time
To look for any injury or fracture of the spinal bones (vertebrae)
To diagnose any suspected tumors (abnormal growth), arthritis, osteoporosis (thinning of the bones) or infections of the spine
To detect suspected disc problems like spondylolisthesis (dislocation or slipping of one vertebra over the other) or degeneration of the disc
To look for any abnormalities in the curvature of the spine like lordosis (excessive inward curve of spine), kyphosis (excessive outward curve of spine also known as hunch back), scoliosis (side to side abnormal curvature) or birth defects
---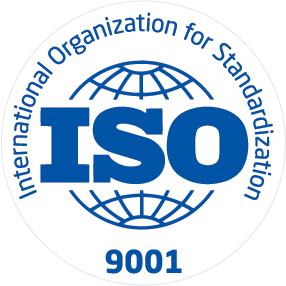 ISO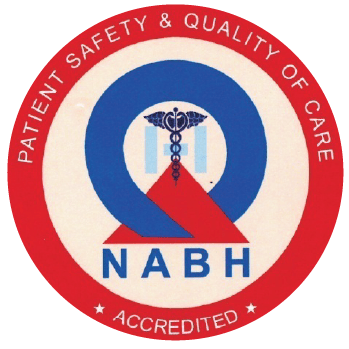 NABH
Established as a Centre of Excellence in radiology, Sanya Diagnostics is equipped with leading-edge technology and has been offering a wide range of radiological services since 1998. Sanya group has multiple operational diagnostic centres across the country to provide diagnostic services of highest level. Our considerable experience and expertise of more than 15 years in the field of Diagnostics Services has helped to address the growing health ailments by providing accurate & timely diagnosis...
Know More