Electrocardiography (ECG)
What is Electrocardiography (ECG)?
ECG is a test which evaluates any problems with the electrical activity of heart. The spikes and dips in the tracings are called waves. It is done in patients in case of symptoms such as dyspnoea (difficulty in breathing), chest pain (angina), fainting, palpitations or when someone can feel their own heart beat. An ECG can be used to assess if the patient has had a heart attack or evidence of a previous heart attack. It can also be used to reveal rhythm problems such as the cause of a slow or fast heart beat, thickening of heart muscle etc.
Preparation for Electrocardiography (ECG)
No special preparation required
Provided By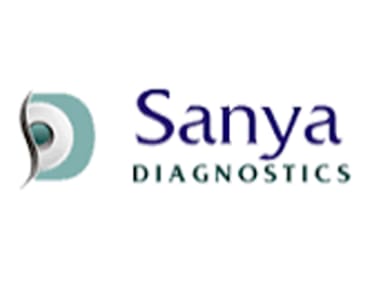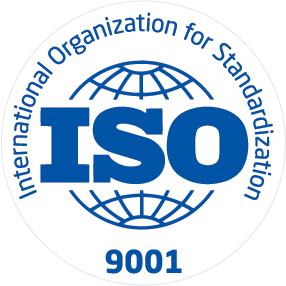 ISO
Established as a Centre of Excellence in radiology, Sanya Diagnostics is equipped with leading-edge technology and has been offering a wide range of radiological services since 1998. Sanya group has multiple operational diagnostic centres across the country to provide diagnostic services of highest level. Our considerable experience and expertise of more than 15 years in the field of Diagnostics Services has helped to address the growing health ailments by providing accurate & timely diagnosis with the help of specialized technologies and innovative services.
Available at Other Labs