Bone Densitometry Whole Body
This test is for
Male, Female
Test Preparation
No special preparation required
Overview
---
What is Bone Densitometry Whole Body?
DEXA stands for Dual-Emission X-ray Absorptiometry. It measures how much calcium and other bone minerals are packed into a segment of bone.Two X-ray beams with differing energy levels are aimed at the patient's bones. Bone Marrow Density(BMD) is calculated from the absorption of each beam by the bone.DEXA can determine if you have osteoporosis or are at risk of osteoporosis and thus helps in assessing the risk of fracture.

---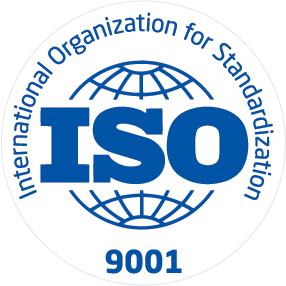 ISO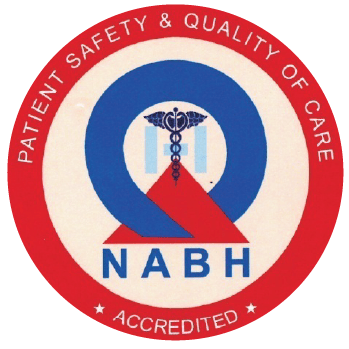 NABH
Established as a Centre of Excellence in radiology, Sanya Diagnostics is equipped with leading-edge technology and has been offering a wide range of radiological services since 1998. Sanya group has multiple operational diagnostic centres across the country to provide diagnostic services of highest level. Our considerable experience and expertise of more than 15 years in the field of Diagnostics Services has helped to address the growing health ailments by providing accurate & timely diagnosis...
Know More