This test is for
Male, Female
Test Preparation
Do not eat or drink anything other than water for 8-12 hours before the test.
Overview
---
What is USG Whole Abdomen?
Ultrasound imaging also called as sonography uses a transducer or a probe to generate sound waves and produce pictures of the body's internal structures. It is often used to help diagnose unexplained pain, swelling or infection. It is also used to see internal body structures such as tendons, muscles, joints, vessels and internal organs. Ultrasound abdomen is primarily used for evaluating the kidneys, liver, pancreas, gall bladder etc.It may also be used to provide imaging guidance to needle biopsies or to see and evaluate conditions related to blood flow. It does not use ionizing radiation, has no known harmful effects, and provides a clear picture of soft tissues that don't show up well on x-ray images. It is a painless, safe and non invasive procedure.


---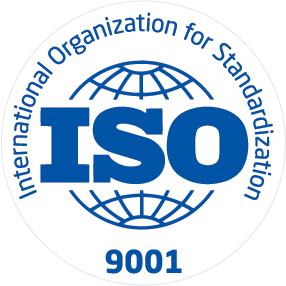 ISO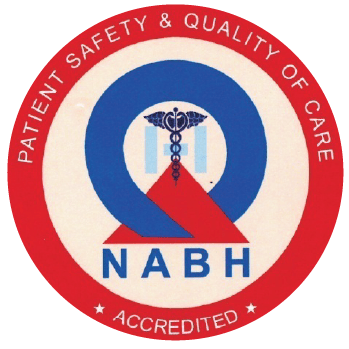 NABH
At Platinum Imaging, customer service is our No. 1 priority. We strive to not only offer quality advertising production services, but to always provide valuable and trustworthy customer service, an enjoyable experience and satisfying expertise. Just tell us what you need! Utilizing state-of-the-art technologies, we can construct, manage and facilitate all of your project needs, and we promise to give you results that exceed your expectations. When our customers are happy with their final...
Know More