This test is for
Male, Female
Test Preparation
Pregnant women should inform their doctor (and x-ray technician) as the radiations may affect the fetus. If needed, precautions can be taken to lower the radiation exposure to the fetus.
Do not eat or drink anything other than water for 8-12 hours before the test.
Inform your doctor and technician if you have any stents, implants or pacemakers in your body.
Overview
---
What is Dobutamine Stress ECHO?
It is a test that makes the use of sound waves to get detailed moving pictures of the heart without using radiations. In simple terms it can be referred as "sonography of the heart". It is usually used in assessing disorders of heart like cardiomyopathies, congenital heart diseases, damage to the heart valves, blood pressure abnormalities etc. Electrodes are attached on the chest and a gel is applied( to ensure sound has an air free path) and the transducer is pressed against the chest which sends sound waves and receives the echoes from the heart and converts it into videos. For Stress ECHO, physical activity such as running on a treadmill or dobutamine medicine is advised immediately before the test. 


---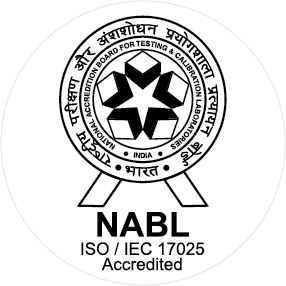 NABL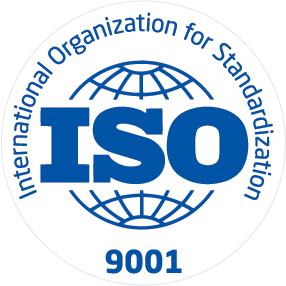 ISO
Established in 2004 in New Delhi, Orbit Imaging & Pathlab Pvt. Ltd. Centre began its operations as an MRI Imaging Centre in Karol Bagh. Within a short duration, we have gained immense reputation and also have recently moved into world best pathology lab at a prominent location in Old Rajender Nagar, Karol Bagh as a contemporary diagnostic centre.\\r\\nOrbit Imaging & Pathlab Pvt Ltd. has offered the best services to patients. Over time, it has evolved and imbibed the latest upgrades in...
Know More