This test is for
Male, Female
Test Preparation
No special preparation required
Overview
---
What is Vitamin D3 (25 OH)?
The Vitamin D3 test is performed to measure Vitamin D levels in blood and determine a deficiency or to judge the adequacy of Vitamin D supplements.
Why is Vitamin D3 (25 OH) done?
When the patient has symptoms of Vitamin D deficiency, including improper bone development in children and weak or soft bones which are easily fractured in adults, especially when blood calcium levels are low
For people who are at risk of Vitamin D deficiency, including people who get low sun exposure, who are obese, or those who have fat malabsorption or have undergone gastric bypass surgery
Before and during treatment for Vitamin D deficiency and osteoporosis
---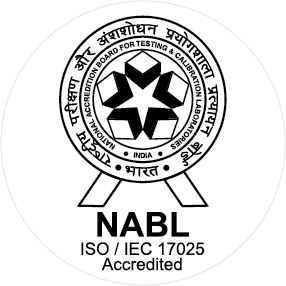 NABL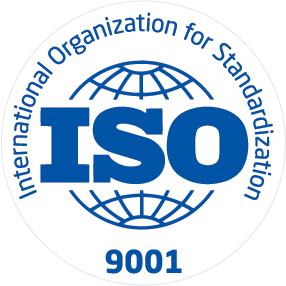 ISO
MolQ Laboratory is a diagnostic center in Gurgaon, India, catering to people in Delhi and NCR. MolQ offer diagnostics services like urine testing, hormone testing, vitamin tests, Pathology tests, etc. The fully furnished lab and experienced staffs excel in providing a comprehensive and timely diagnosis of any illness. They offer online reports and 24/7 service for the satisfaction of clients and aim to provide accurate diagnosis at affordable prices.
Know More