Angiotensin Converting Enzyme
Overview of ACE
What is ACE?
When you have granulomas that produce small bumps under the skin, a lingering cough, red watery eyes, and/or other symptoms suggestive of sarcoidosis; regularly when you have active sarcoidosis to monitor its course.
Why is ACE done?
If you have signs or symptoms suggestive of sarcoidosis like chronic cough or shortness of breath, watery eyes, joint pains or grnaolaomas 
If you have been already diagnosed with sarcoidosis, this test may be ordered routinely to monitor the disease activity
Preparation for ACE
No special preparation required
Sample Type for ACE
The sample type collected for Angiotensin Converting Enzyme is: Blood
---
Interpretations
An increased ACE level in a person with clinical findings suggestive of sarcoidosis means that it is likely that a person has an active case of sarcoidosis, if other diseases have been ruled out. The finding of a high ACE level helps to confirm the diagnosis 
A normal ACE level cannot be sued to rule out sarcoidosis since sarcoidosis may be present without an elevated ACE level 
It may also be used to monitor the course of treatment in sarcoidosis. An initial high level which decreases over time usually indicates spontaneous or therapy induced remission and a favorable prognosis. On the other hand, a rising ACE level may indicate either the disease is not responding or it is progressing 
---
Answers to Patient Concerns & Frequently Asked Questions (FAQs) about ACE
Frequently Asked Questions about Angiotensin Converting Enzyme
Q. Are there any other conditions except sarcoidosis which can lead to increased or decreased ACE levels?
Decreased ACE levels may also be seen in lung diseases like emphysema, hypothyroidism, starvation, steroid therapy. The levels may be moderately increased in hyperthyroidism, diabetes, alcoholic cirrhosis, lymphoma, tuberculosis, leprosy
Provided By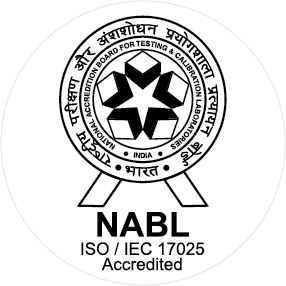 NABL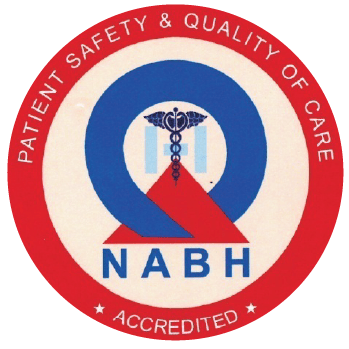 NABH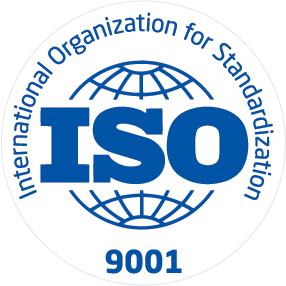 ISO
About Modern Diagnostic & Research Centre
MDRC is the pioneer in the field of imaging and pathology in the city. At a time when the healthcare of Gurgaon was in its infancy, MDRC started its operations from the New Railway Road in the year 1985. The journey which started with an X-Ray machine has reached a stage where MDRC today is in top league in terms of the range and quality of diagnostic facilities with more then 2500 tests done in house. There are two independent fully equipped centres located across the highway at New Railway Road in main city and one in Sector - 44 near HUDA city centre. Both the centres are spacious and have complete range of diagnostic facilities in fields of radiology, cardiology, pathology and general health. The experience and patient loyalty gained over the last 30 years has made us the number one diagnostic facility in the state of Haryana and NCR. It is because of our dedicated Doctors and high end equipments which help us solve the diagnostic dilemma in complicated cases that we get patients from all over Haryana and the NCR region as well as international patients. Our doctors bring with them highest level of knowledge and experience in their respective fields. The paramedical staff is highly qualified, well trained and motivated to deliver the best experience to our patients. The other support staff is caring and passionate about their work in order to achieve complete patient satisfaction. Modern diagnostics has expanded its facilities by running the diagnostic services at many other hospitals in the city. The footprint is expanding and now we have crossed national boundaries and have facility in Nepal and will soon extended our facility in more countries.
Available at Other Labs