Bone Densitometry Whole Body
Dexa Scan Whole Body
What is Bone Densitometry Whole Body?
DEXA stands for Dual-Emission X-ray Absorptiometry. It measures how much calcium and other bone minerals are packed into a segment of bone.Two X-ray beams with differing energy levels are aimed at the patient's bones. Bone Marrow Density(BMD) is calculated from the absorption of each beam by the bone.DEXA can determine if you have osteoporosis or are at risk of osteoporosis and thus helps in assessing the risk of fracture.
Preparation for Bone Densitometry Whole Body
No special preparation required
Provided By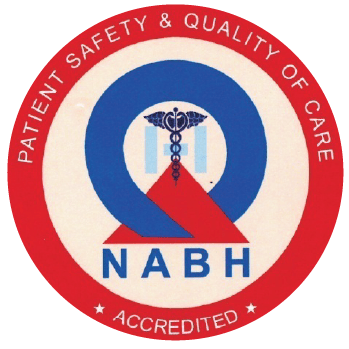 NABH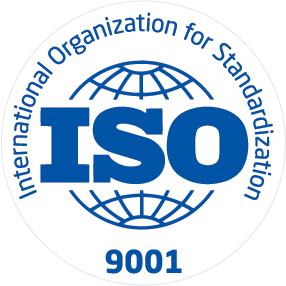 ISO
About Mahajan Imaging
Mahajan Imaging has a history of bringing new technologies into the private sector in the country for example standing weight bearing MRI, Cone Beam Dental CT, functional MRI, MR tractography, MR mammography, CT coronary angiography, 4D ultrasound with tomography, PET-CT, CT-guided robotic biopsy, digital mammography and DEXA bone densitometry. Continuing the said trend, they have recently installed Asia's 1st Silent MRI technology and India's first Dual Energy Spectral CT Scanner with the most advances cardiac imaging capabilities in the world. There are currently seven centres in New Delhi, with the standalone centres in Hauz Khas and Defence Colony. The other centres located in prestigious hospitals including Sir Ganga Ram Hospital, PSRI Hospital, Fortis Hospital, BLK Super Speciality Hospital and Safdarjung Hospital. Mahajan Imaging's latest centre in Gurugram has been set up with a vision of blending the best technology in the world, under guidance of some of Indias best doctors, with a calm and relaxing environment that takes you far away from the stress and anxiety of illness. Over the last 25 years, we have learnt that feeling well is the first step one can take towards a true healthier lifestyle.
Available at Other Labs