What is VEP?
Visual Evoked Potential (VEP) VEP measures the electrical activity in the vision system. When light from an image enters your eye, it is converted into electrical energy at the retina and travels through the optic nerve to the visual cortex of the brain which processes vision.First the technician will prepare your skin to be clean, dry, and free of any lotions or oils so the sensory pads can be placed on your head. After positioning the sensory pads, the technician starts the test. He or she may ask that you cover one eye at a time to record each eye's response independently. Once the test begins, you will see a series of black and white patterns that appear to "flip" quickly over and over again on a computer screen. It is simply a matter of looking at the pattern for the duration of the test. The computer will capture the information and produce a report for the doctor's interpretation of the results.Preparing for your Test :It is best for your hair and face to be clean, dry, and free of any gels, sprays or oils
Preparation for VEP
No special preparation required
Provided By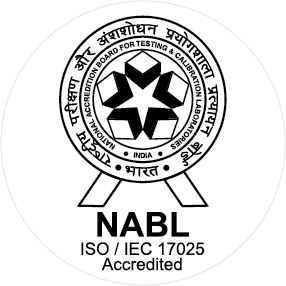 NABL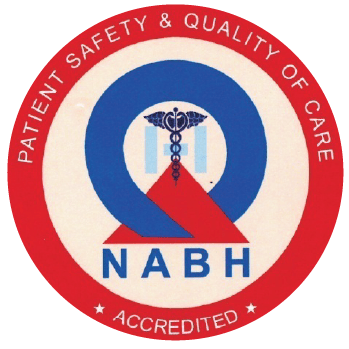 NABH
About Janta X Ray Clinic Pvt Ltd
Jantra X Ray Clinic Pvt Ltdis the first choice for all Doctors & Consultants ( not only of West & North Delhi )but also from far off geographies as our Quality and Accuracy and Service Standards is Par Excellence. Five state-of-the-art MRI, Zero Waiting in MRI, Includes Open Bore 3T Siemens Verio, Open Bore 1.5T SiemensEspree, Smart MRI with IQ 2-1.5T Philips Acheiva, G-Scan The Tilting MRI. Five State-of-the-Art Multislice CT Scanners, Zero Waiting for CT Scans (Including500 Slice Optima 660 from GE) North India's First Center to have 5 Beat Angiography Non Invasive Cardiac Angio Graphy. Multiple 4D / 5D Ultrasound and Color Dopplers machines. Only Private Diagnostic Center in India to be equipped with Architect 8200 and a Backup of Vitros 5600 in its Laboratory. Wildest Branch Network , our Pathology and Radilogy Services at Branches are par Excellence. Most experienced and expert Doctors & Consultants as our TEAM of almost 50 FULLTIME Doctors comprising of Radiologists, Microbiologist, Biochemist, DM Cardiologists, Neurologists & also full time Gynaecologists and Anaesthetists. Accreditations – Amongst the first few labs to have obtained the prestigious, NABL accreditation, Quality Austria from Government of India. Biggest Fleet in the Industry - our fleet which consists of 45 ambulances and pickup vans including luxury cars for utmost patient/customer care.
Available at Other Labs