What is CT Urography?
Urography is an examination used to evaluate the kidneys, ureters and bladder. Excretory urography, also known as intravenous pyelogram, is performed using conventional x-ray after the intravenous administration of radiographic contrast material. This technique is still performed for pediatric patients and for younger adult patients. Computed tomography (CT) urography and magnetic resonance (MR) urography use CT and MR images, respectively, after intravenous contrast material to obtain images of the urinary tract. CT urography (CTU) and MR urography (MRU) are used as primary imaging techniques to evaluate patients with blood in the urine (hematuria), follow patients with prior history of cancers of the urinary collecting system and to identify abnormalities in patients with recurrent urinary tract infections. In addition to imaging the urinary tract, CT and MR urography can provide valuable information about other abdominal and pelvic structures and diseases that affect them.
Preparation for CT Urography
Pregnant women should inform their doctor (and x-ray technician) as the radiations may affect the fetus. If needed, precautions can be taken to lower the radiation exposure to the fetus.

You may have to remove your jewelry and any metal objects which might interfere with the image.

Inform your doctor and technician if you have any stents, implants or pacemakers in your body.

Depending on the area to be imaged, you may be asked to wear a hospital gown at the time of the scan.
Provided By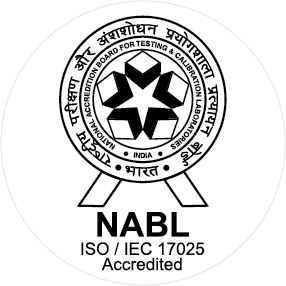 NABL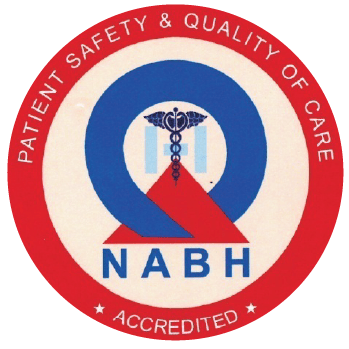 NABH
About Janta X Ray Clinic Pvt Ltd
Jantra X Ray Clinic Pvt Ltdis the first choice for all Doctors & Consultants ( not only of West & North Delhi )but also from far off geographies as our Quality and Accuracy and Service Standards is Par Excellence. Five state-of-the-art MRI, Zero Waiting in MRI, Includes Open Bore 3T Siemens Verio, Open Bore 1.5T SiemensEspree, Smart MRI with IQ 2-1.5T Philips Acheiva, G-Scan The Tilting MRI. Five State-of-the-Art Multislice CT Scanners, Zero Waiting for CT Scans (Including500 Slice Optima 660 from GE) North India's First Center to have 5 Beat Angiography Non Invasive Cardiac Angio Graphy. Multiple 4D / 5D Ultrasound and Color Dopplers machines. Only Private Diagnostic Center in India to be equipped with Architect 8200 and a Backup of Vitros 5600 in its Laboratory. Wildest Branch Network , our Pathology and Radilogy Services at Branches are par Excellence. Most experienced and expert Doctors & Consultants as our TEAM of almost 50 FULLTIME Doctors comprising of Radiologists, Microbiologist, Biochemist, DM Cardiologists, Neurologists & also full time Gynaecologists and Anaesthetists. Accreditations – Amongst the first few labs to have obtained the prestigious, NABL accreditation, Quality Austria from Government of India. Biggest Fleet in the Industry - our fleet which consists of 45 ambulances and pickup vans including luxury cars for utmost patient/customer care.
Available at Other Labs