CECT Thoracic Spine- 3 Levels
Why is CECT Thoracic Spine- 3 Levels done?
To diagnose pharyngitis / sore throat (inflammation of the pharynx) and laryngitis (inflammation of the larynx)
To detect sinusitis (inflammation of the sinuses), tonsillitis (inflammation of the lymph nodes), epiglottitis (inflammation of the lid of larynx)
To find out nasal obstruction and otitis media (earache with nasopharyngeal infection) and croup / laryngotracheobronchitis (viral infection which leads to infected airways passage)
Preparation for CECT Thoracic Spine- 3 Levels
Pregnant women should inform their doctor (and x-ray technician) as the radiations may affect the fetus. If needed, precautions can be taken to lower the radiation exposure to the fetus.

You may have to remove your jewelry and any metal objects which might interfere with the image.

Get the blood urea and creatinine test done to evaluate kidney function and to ensure safety of contrast before taking up the procedure.
Provided By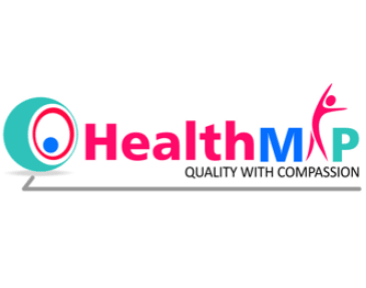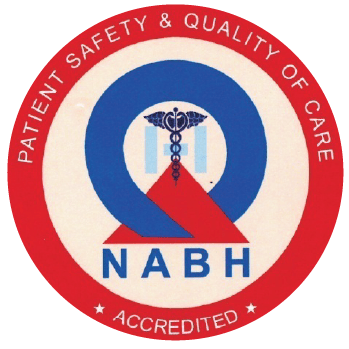 NABH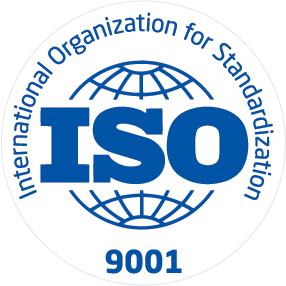 ISO
About Healthmap
HealthMaP Diagnostics Private Limited (www.healthmapdiagnostics.com) is a Special Purposes Company set up as a joint venture between Manipal Health Enterprises Pvt. Ltd. ( www.manipalhospitals.com ) and Philips India Limited (www.philips.com), who are both leaders in their respective fields. The primary focus of HMDPL is to identify, validate, participate, win and implement a selected few of the large Public Private Partnership (PPP) opportunities in the Healthcare Domain in the country. This PPP model of Healthcare service delivery closely follows the hugely successful E-Governance initiatives of the Government of India over the last 10 years. This is now fast becoming the defacto standard for Healthcare Service Delivery in the various States of the country.
Available at Other Labs