What is CECT Shoulder Joint?
Contrast Enhanced Computerized Tomography (CECT) scan of the shoulder joint is a diagnostic procedure in which a contrast material is injected and rotating beams of X-rays are used to create cross sectional images of the shoulders, which can then be used to create a complete three dimensional image of the bones and the joints. This image is used to visibly assess the shoulder bones and joints and detect any underlying disorders.
Why is CECT Shoulder Joint done?
• To detect any fractures of the bones of the shoulder which were not visible on a simple X-ray • To detect inflammations or damage to the cartilages and joints • To detect any pathology of the soft tissues like the muscles, the tendons and ligaments • To detect any suspected infections or inflammations of the shoulder joint • To detect any structural anomalies of the shoulder joints • To diagnose cause of disrupted motility at joints like frozen shoulder • To detect any tumors (abnormal growth) or other masses • To guide treatment procedures like placement of implants for complicated fractures
Preparation for CECT Shoulder Joint
Pregnant women should inform their doctor (and x-ray technician) as the radiations may affect the fetus. If needed, precautions can be taken to lower the radiation exposure to the fetus.

Get the blood urea and creatinine test done to evaluate kidney function and to ensure safety of contrast before taking up the procedure.

Depending on the area to be imaged, you may be asked to wear a hospital gown at the time of the scan.
Provided By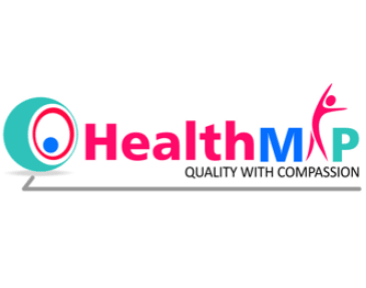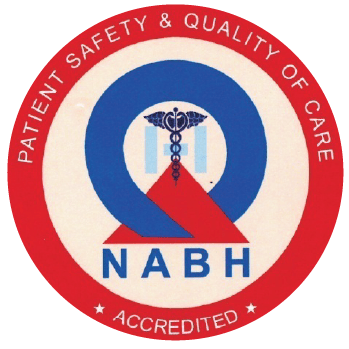 NABH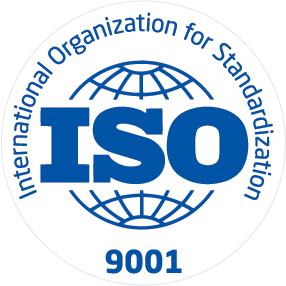 ISO
About Healthmap
HealthMaP Diagnostics Private Limited (www.healthmapdiagnostics.com) is a Special Purposes Company set up as a joint venture between Manipal Health Enterprises Pvt. Ltd. ( www.manipalhospitals.com ) and Philips India Limited (www.philips.com), who are both leaders in their respective fields. The primary focus of HMDPL is to identify, validate, participate, win and implement a selected few of the large Public Private Partnership (PPP) opportunities in the Healthcare Domain in the country. This PPP model of Healthcare service delivery closely follows the hugely successful E-Governance initiatives of the Government of India over the last 10 years. This is now fast becoming the defacto standard for Healthcare Service Delivery in the various States of the country.
Available at Other Labs