What is 3D CT Pelvis?
CT stands for Computed Tomography. It is a computerised X-ray system used to produce images of various parts of the body. In a conventional x-ray, structures are superimposed on top of one another, making it difficult to get a clear picture. CT scan takes a picture of the body in a single cross-section, giving an unobstructed view of every organ, bone and soft-tissue. CT uses pencil-point x-ray beams from a rotating doughnut surrounding the patient's body. Detectors pick up the signals which vary in strength after they pass through human tissue. The detectors then send this information to a computer, which creates a picture of a single slice of the human body. Preparation : As with all nerve conduction studies, the body part tested should be clean, free of lotions and conductive substances, with jewelry removed. It is best to advise patients to refrain from taking acetylcholinesterase inhibitors (e.g., Pyridostigmine Mestinon) for 6–8 hours before the study, unless medically contraindicated
Preparation for 3D CT Pelvis
No special preparation required
Provided By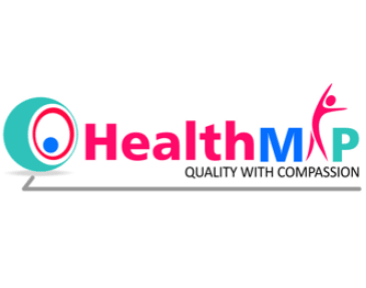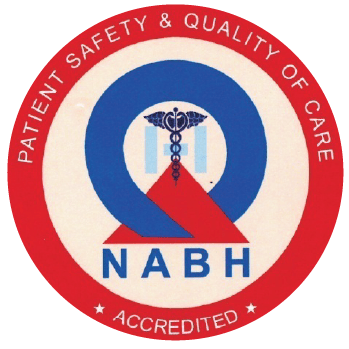 NABH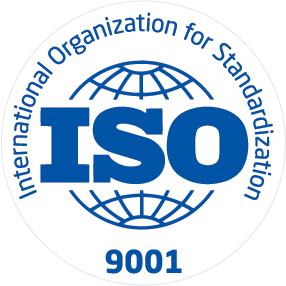 ISO
HealthMaP Diagnostics Private Limited (www.healthmapdiagnostics.com) is a Special Purposes Company set up as a joint venture between Manipal Health Enterprises Pvt. Ltd. ( www.manipalhospitals.com ) and Philips India Limited (www.philips.com), who are both leaders in their respective fields. The primary focus of HMDPL is to identify, validate, participate, win and implement a selected few of the large Public Private Partnership (PPP) opportunities in the Healthcare Domain in the country. This PPP model of Healthcare service delivery closely follows the hugely successful E-Governance initiatives of the Government of India over the last 10 years. This is now fast becoming the defacto standard for Healthcare Service Delivery in the various States of the country.
Available at Other Labs